Chuck Berry's name is synonymous with rock and roll. The singer-songwriter-guitarist got his start in the 50's with hits like "Maybellene", "Rock and Roll Music" and "Johnny B. Goode." His music redefined the fabric of the musical landscape and provided inspiration to musicians for generations.  The legendary musician passed away on March 18 in his Missouri home.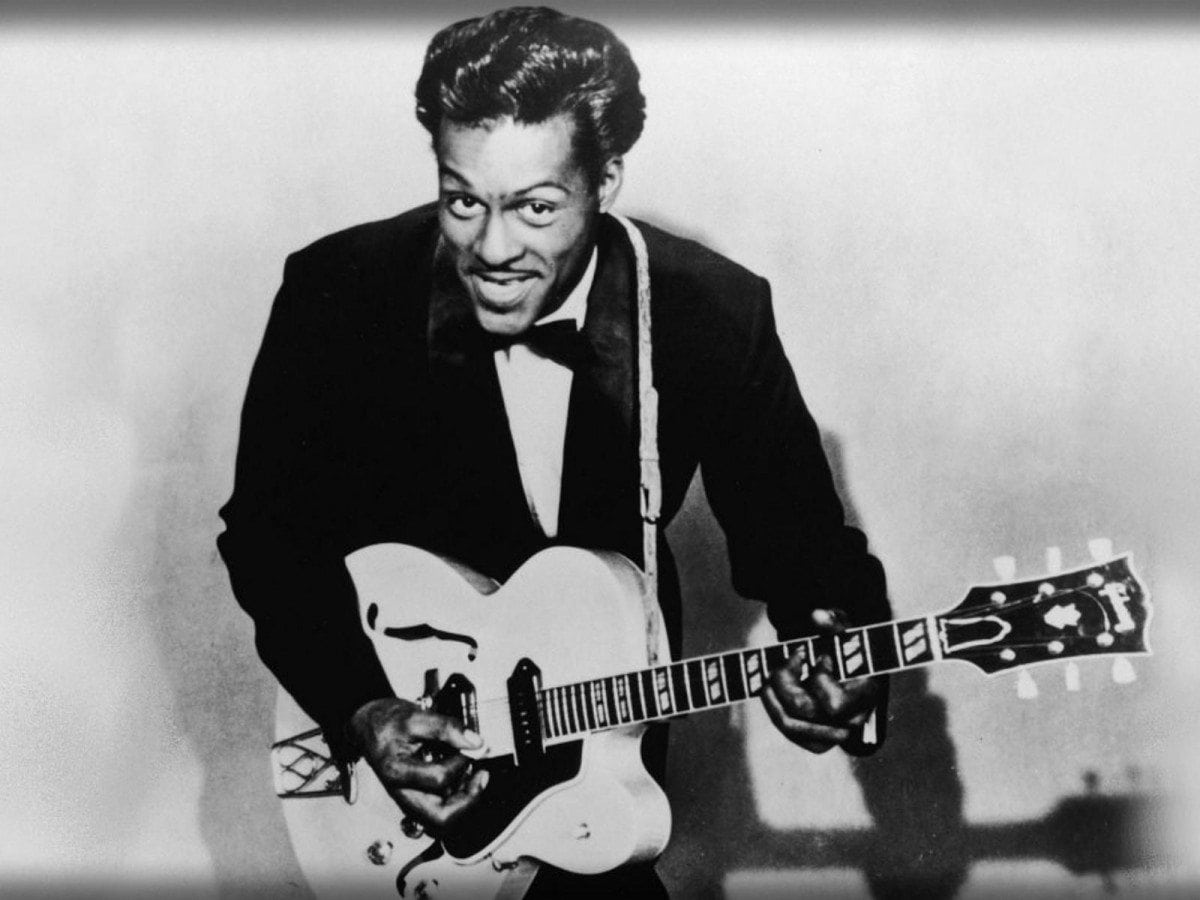 Born Charles Edward Anderson Berry in St. Louis Missouri in 1926, Berry was the fourth of six children in a middle class family. He was interested in music and entertaining at a young age, and began performing as a teenager. It was about this time he also started his lifetime conflicts with authority, landing in a reformatory until his 21st birthday. In 1948 he married Themetta "Toddy" Suggs,  and they had a daughter together in 1950. Berry began performing with local bands on the side of his day job to supplement his wages.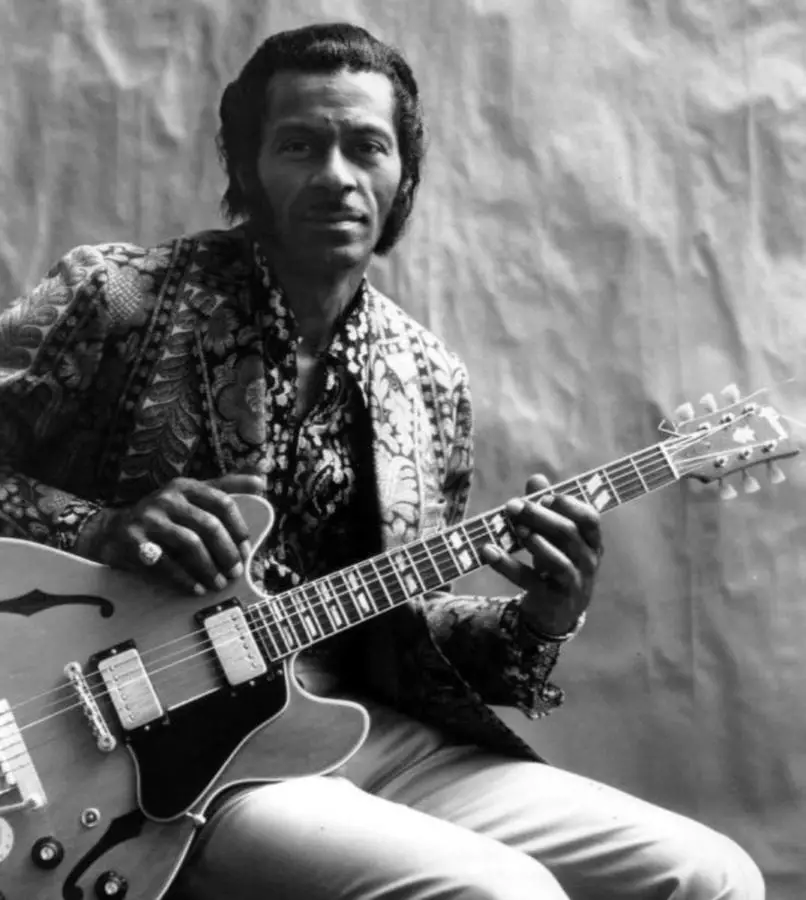 Berry's break came when he met Muddy Waters in Chicago in 1955. Waters connected Berry with Leonard Chess of Chess Records. With the label behind him, Berry recorded "Maybellene." The single went on to sell over a million copies and reach number one on Billboard magazine's rhythm and blues chart and number 5 on the Best Sellers in Stores chart.
Berry's trademark songwriting elements, including driving beats and flashy guitar solos, became defining standards for rock and roll. He also helped shape the subject matter, with lyrics appealing to teenagers and consumer culture. His showmanship and attitude of defiance also became hallmarks of the rock and roll persona. Berry was a trendsetter for generations to follow, inspiring bands such as The Beatles, The Rolling Stones, and The Beach Boys. His influence on the genre runs so deep that John Lennon once said, "if you tried to give rock and roll another name, you might call it 'Chuck Berry'."
With a career spanning more than six decades, Chuck Berry recorded 20 studio albums and a dozen live albums. His contributions to the music industry garnered him such honors as a Grammy Lifetime Achievement Award and induction into the Rock and Roll Hall of Fame.
He is survived by his wife and four children.