On a frigid Saturday night in the early part of March, many brave New Yorkers left their cozy warm homes and made their way to the Homer Center for the Arts to see a band called Scythian.  Known to many bluegrass, Americana, and Celtic fans, this high intensity band had yet to cross my path. I was anxious to see what they were all about.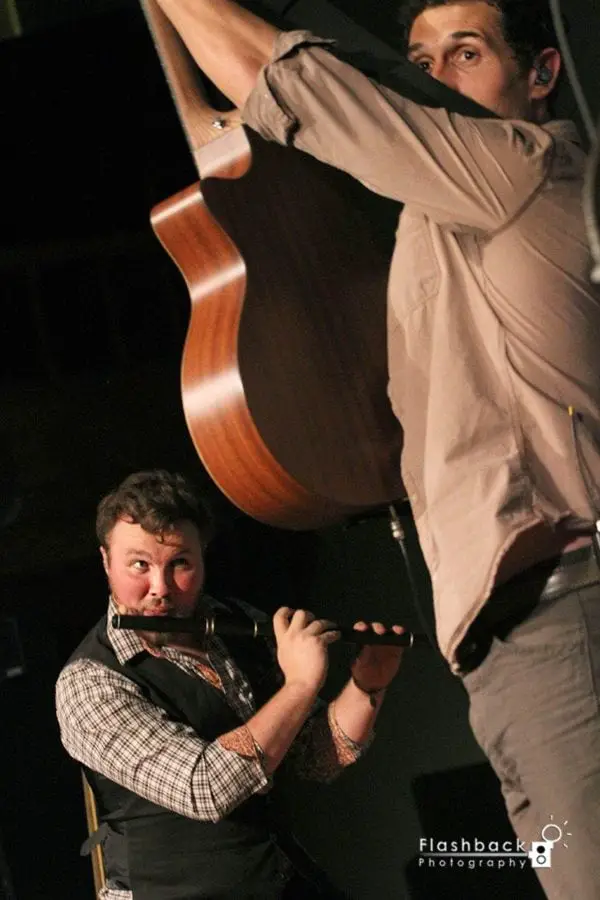 Currently based out of the Washington, DC area, they personally describe their style as Celtic, gypsy, Americana, and punk; and I believe that's a pretty accurate description of their eclectic sound.  With a history of eastern European ancestry, bluegrass influences of their region, and love of Celtic music, the blend is seamless and energy highly intense.  With fiddle, accordion, bass, penny whistle, percussion and guitar to name a few of the instruments to accompany, they quickly escalated the heat in the room. It took them no time at all to get the crowd to their feet in the beautiful venue that once was a church.  Dancing in the isles outside the pews and in the balconies, the packed crowd stomped and clapped and danced the night away.
With brothers Alex and Dan Fedoryka, Nolan Ladewski, newcomer Fritz McGirr, and Thomas Pillon filling in for sister Larissa Fedoryka, this band demonstrated their multiple musical skills, charming personalities, and energetic stage presence throughout the entire evening.  All night long I couldn't tell who was having more fun, the band or the audience.
With a six-year absence from the area, Scythian was warmly welcomed back to New York on one of the coldest nights around, and I personally hope their return is much sooner as they now are one of my favorite live bands to see.  Scythian, where have you been all my life?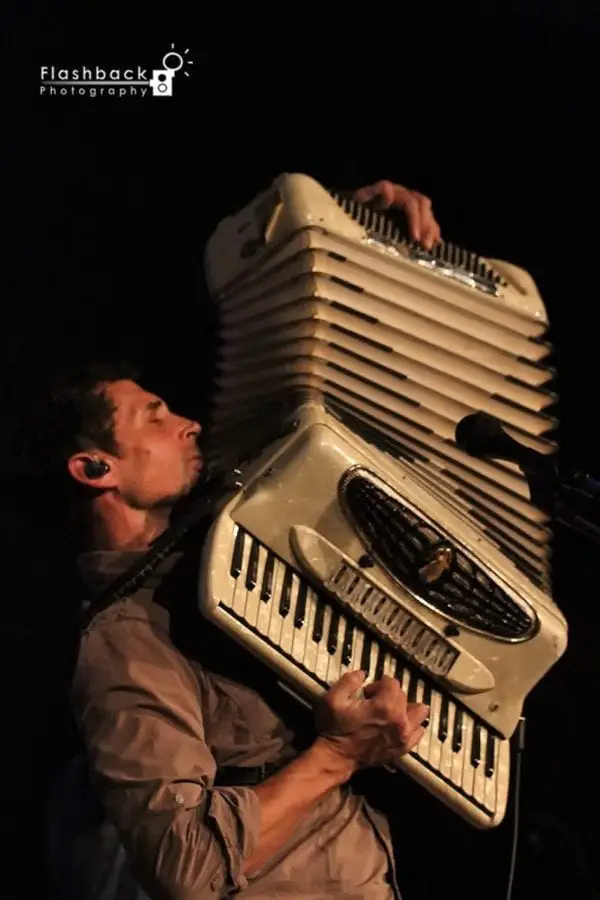 Set 1: Lagan Love, Scratchbox Reel, My Son John, Wisemaid Set, Paint This Town, Gypsy Fiddle, Hey Mama Ya, Go Lovely Rose, Drums of Belfast, Jump at the Sun, Road to Galway, New York Girls
Set 2: Far Away, New Reel, I Will Go, Stop the Show, End of the Street, Leaving of Liverpool, The Ocean, Danny Boy, Same Old Man, Plackets, Girl Named You, Caeli, Dance All Night, Those Were the Days
Encore: Fields of St. James, The Parting Glass