Last June, Westchester based psych-rock band Indigo King celebrated a victory at the Pleasantville Battle of the Bands competition, winning a slot on the main stage of the Pleasantville Music Festival as an opening act for national bands, including Guster and KT Tunstall. Now the band members have announced Indigo King's debut album, Cloud Neon.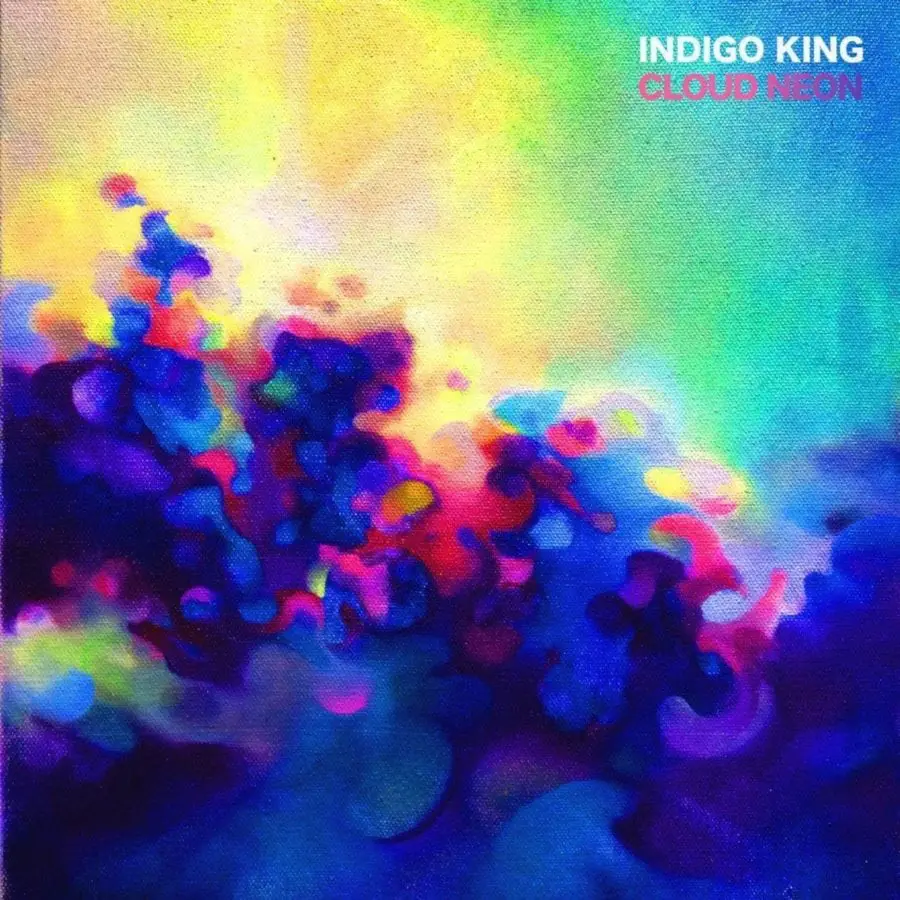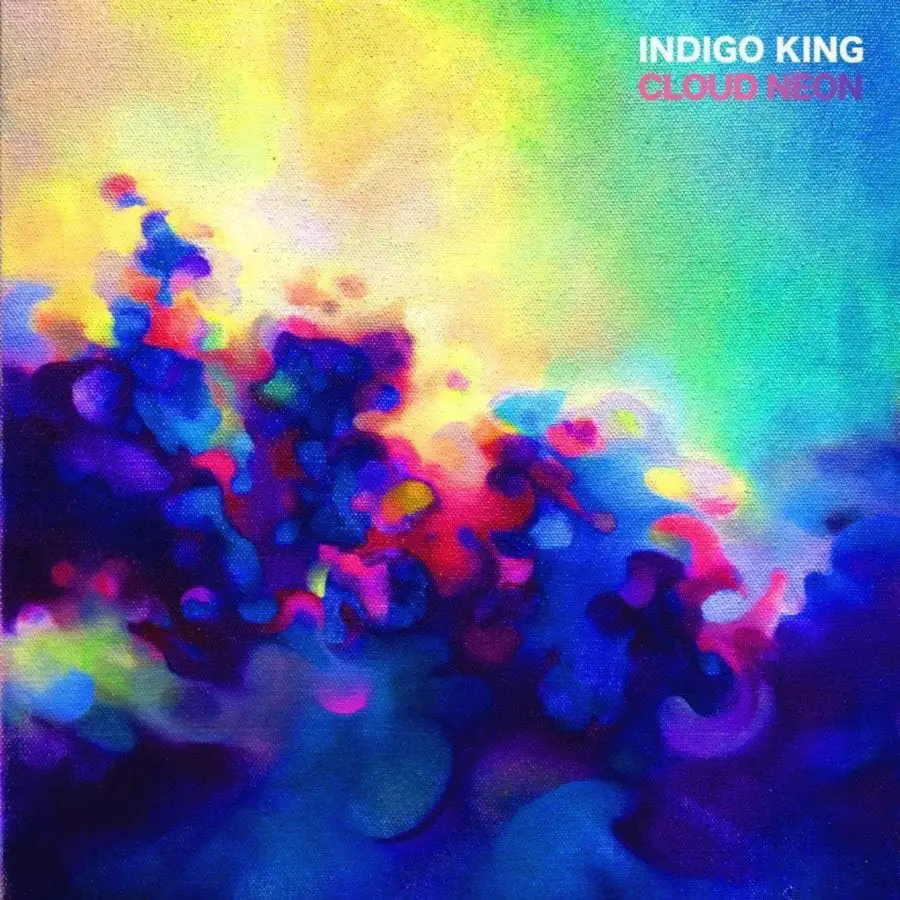 The band, who routinely play shows throughout Westchester County and New York City, spent the last year recording and mixing the album, mainly in their homes in Ossining and Hartsdale. The lead single "Metaphor," released February 10, is a confident and optimistic feel-good tune that emanates a wave of sun-soaked feeling. 
Singer/guitarist Faiz Lone called the album, "a cross-section collection… an album that ranges from somber introspection to proliferating elation." The album spans 15 songs and will be available both online and in a physical format.
Indigo King is celebrating the release of Cloud Neon with a March 10 concert at Arlene's Grocery in New York City.
On March 2 they debuted the music video for "Metaphor," the first single off the album. Check it out below:
Cloud Neon Tracklist:
Loss Aversion

Metaphor

Mystery/Misery

Hourglass

Second Time Around

Under Your Spell

Nice Day

Home Movies

Interconnected

Get Around

Idols

Feelings Show

Indian Summer

Gran Turismo

Moving On