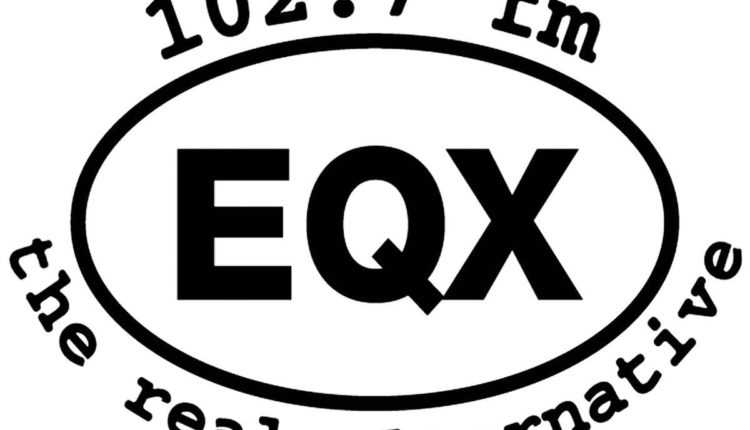 WEQX, The Real Alternative, has three big shows in Albany this weekend!
Thursday March 2: Slothrust at The Hollow
This Brooklyn-based trio of graduates from Sarah Lawrence College bring their Indie-grunge rock with influences of jazz and blues to The Hollow on March 2nd. They recently performed at Upstate Concert Hall this past November. Check out their latest album Everyone Else.
Friday March 3: Electric Guest at The Hollow
This pop duo from California hits The Hollow the following night, and will be performing at SXSW Festival later this month. Fun fact: singer Asa Taccone (brother of Lonely Island's Jorma Taccone) helped Andy Samberg and Akiva Schaffer produce "Dick in a Box," among other Lonely Island numbers.
Sunday March 5: The Band Ice Cream at The Low Beat
Self proclaimed 'Dairy Rock', this San Francisco garage pop rock comes to The Low Beat on Sunday night. Their latest EP, We're Set, has found them joining the stage with the likes of Hinds, Night Beats, Adult Books, SWMRS, The Aquadolls and many more.