This past Saturday, February 25, Joe Mansman and the Midnight Revival Band brought their original sound to Retro Live, a new concert venue in Plattsburgh, NY. Between original guitar solos from Alex Mansman and the leadership of front man Joe Mansman, each member perfectly complemented each other.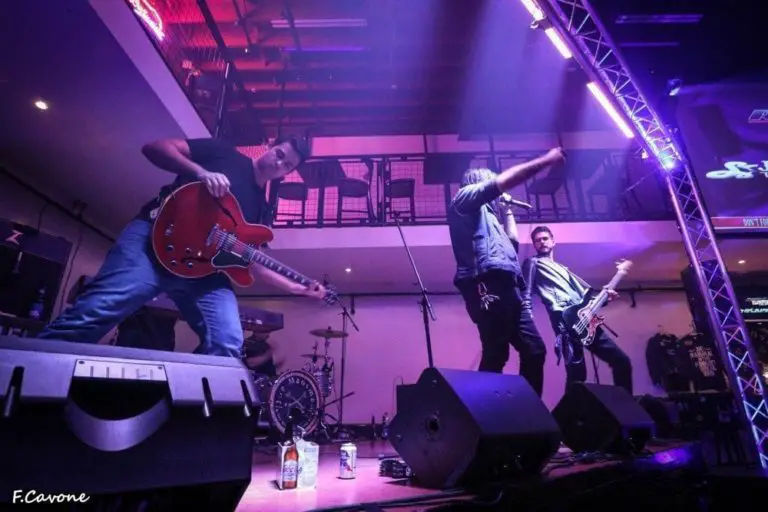 The band brought a fully stacked set list with them and most being originals. I found myself head banging to new riffs that felt right. To sum up Joe Mansman and the Midnight Revival Band, the only words that I can use to describe them is rock and roll. Joe Mansman brought a stage act that to me has been missing with a lot of newer bands. With songs like "Below or Above" and "Dead as it Gets," I really felt that I was at a rock show in the late 1970's but with fresh with new rock music. About half way through the set, the front man and keyboardist Chris Becker played a couple duets to give the show a smooth transition to a heavy ending.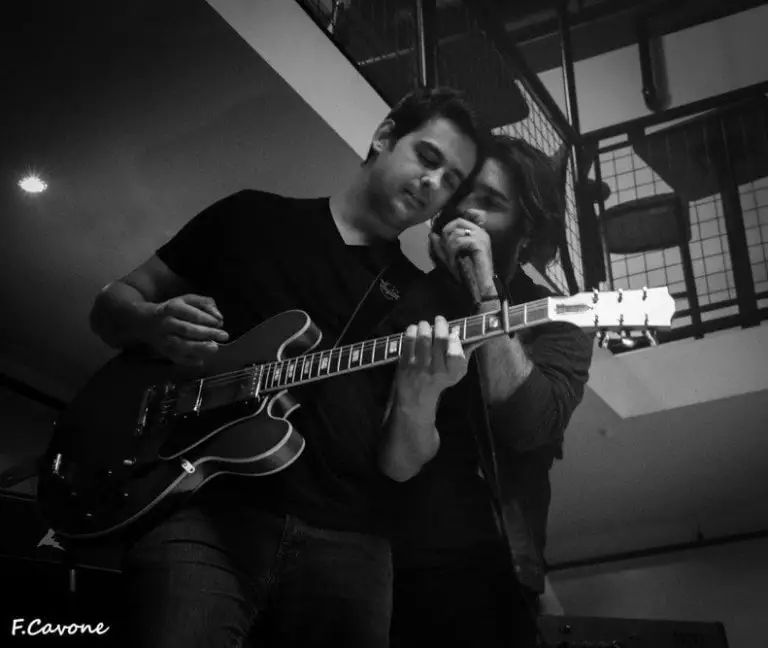 Joe Mansman and the Midnight Revival Band is a group that  gives people an option to let loose and bang your head. They ended the show with "Live Free or Die," and were not afraid to bring the show off the stage. With front man Joe Mansman jumping onto a pool table and guitarist Alex Mansman hopping down to the venue floor to play heavy riffs, the group brought a show that had something for everyone.
Setlist: Dead as it Gets, Below or Above, Born to be Wild (Steppenwolf cover), Reap and Sow, Cold Virginia Nights, Blaze of Glory (Bon Jovi cover), Hell or High Water, All Along, Den of Thieves, Mother (Danzig cover), She's Mine, Long Rope, You'll Never Leave Harlan Alive (Darrell Scott cover), Rock and Roll ain't Noise Pollution(AC/DC cover), Nobody's Sun, Boundless Grace, Too far gone, Cut out my tongue, Crowbar hotel, House of Wolves, Live Free or Die