Silly Girl is The Big Takeover's fourth full-length release since their last album three years ago. Neenee Rushie, a Jamaican-born songwriter and powerhouse singer leads this six-membered band in their musical endeavours. A tight-knit ensemble, made up of two horns including the trombone and saxophone, backs her up. A bass, guitar and drums accompany this unique horn section to create a sonically distinctive sound for the group.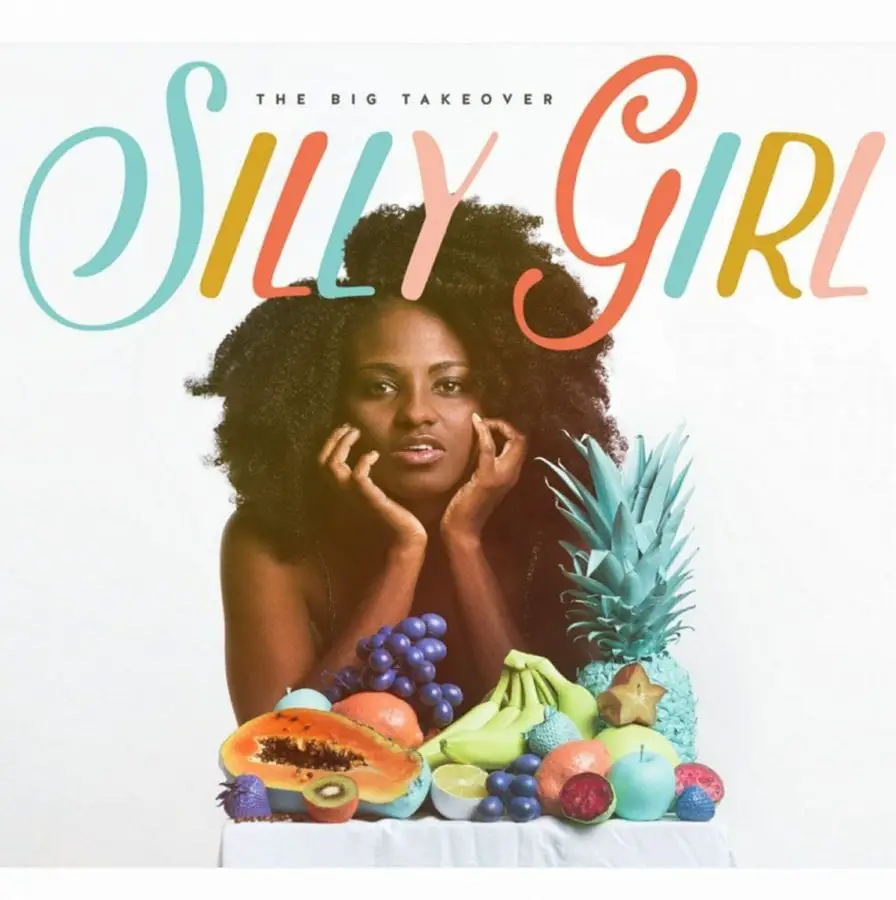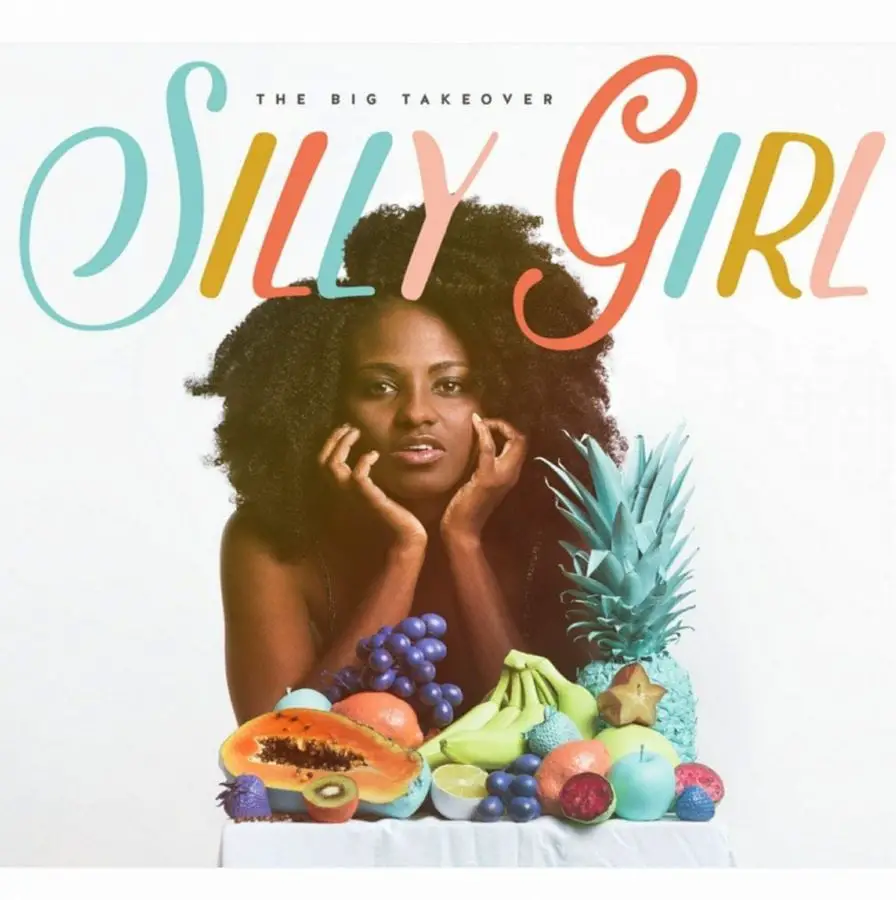 From New Paltz, NY The Big Takeover's infectious twelve-track Jamaican R&B sound has got everyone grooving along starting with the first song, "Rubber Biscuit." This opening track doesn't waste a beat as they begin with a quick drum section by band member Hector Becerra and go immediately into the horns played by Andy Vogt and Chas Montrose. The singing takes a backseat in this song unlike in the track "Things You Do" in which the vocals are definitely noteworthy.
The string instruments, with Kerry Shaw on the guitar and Rob Kissner on bass, play a major role in establishing the head-bobbing rhythm of songs like "Love Understands" and the namesake song, "Silly Girl." A personal favorite is "Come Before Five" and was released off the record prior to the album release date itself. Its catchy tune just can't seem to leave my head – but that's a good thing in music!
With hints of soul and Motown also peaking through in their songs, The Big Takeover successfully join the popular music movement while still paying homage to their influences in reggae and ska music.
Key Tracks: Silly Girl, Love Understands, Come Before Five, Rubber Biscuit