Andy Suzuki & The Method (Kozza Babumba) are on the verge of releasing something incredible. It's called The Glass Hour and it's going to get them the recognition they deserve. Their past work, unfortunately, blended in among other folk-rock/pop bands, but they have taken a new direction that will definitely make waves in the New York music scene and it's only a matter of time before they reach national recognition. They're slowly finding their niche, now focused around future-pop with heavy R&B and soul touches, garnished with rock undertones. There are a wide variety of tones and attitudes and one could imagine these songs fitting seamlessly in between today's popular music radio stations.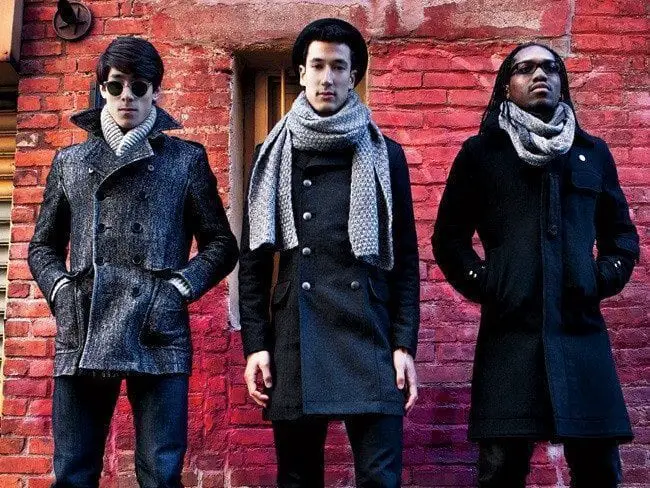 The Brooklyn based bunch have known each other for some time and have been producing music for about 10 years now. They first met in college and knew that they would fit together perfectly musically. Their unique backgrounds made them gravitate towards each other with Suzuki, being half Jewish and half Japanese, practicing music in both languages, and Kozza, being the son of Grammy-winning percussionist Babatunde Olatunji. They teamed up, created three albums and on February 3rd they will release their fourth one which  is arguably their best work.
Their prior album, Born Out of Mischief,  is very heavy on the folk/country side and it slipped under the radar. It was creative, well thought out and well produced. It showed that they knew what they were doing and could work their way around a studio and recording process. It was great work but it just wasn't special and wasn't worthy of great recognition. Going above and beyond, trying new techniques and combining sounds that have not been fused together before is what gets the name out there. Mischief didn't do the trick, but The Glass Hour sure will.
The album starts off with "Run Away" and the attitude and tone is such an incredible change compared to Mischief. It's a giant leap towards today's pop music direction. The Method, who will be referred to as Babumba, has a keen ear for an addictive beat. That, paired to Suzuki's sultry voice, is the perfect recipe for a not too distant future-pop sound that feels familiar but has enough flare to keep things interesting and unique. This track is a softer entry into the album but things get even more interesting as it goes along.
"I Can't Live" is one of the singles they released and it's one of which they seem to be particularly proud. They say it's one of the tracks that sounds like a cross between Jack Garratt and Michael Jackson. That's a bold statement, but it's arguably true. The song is more impressive because of its properly balanced mix of pop and rock. Both clean and distorted guitar sounds ring throughout the entire song which gives the heavy pop beats and licks a nice flare.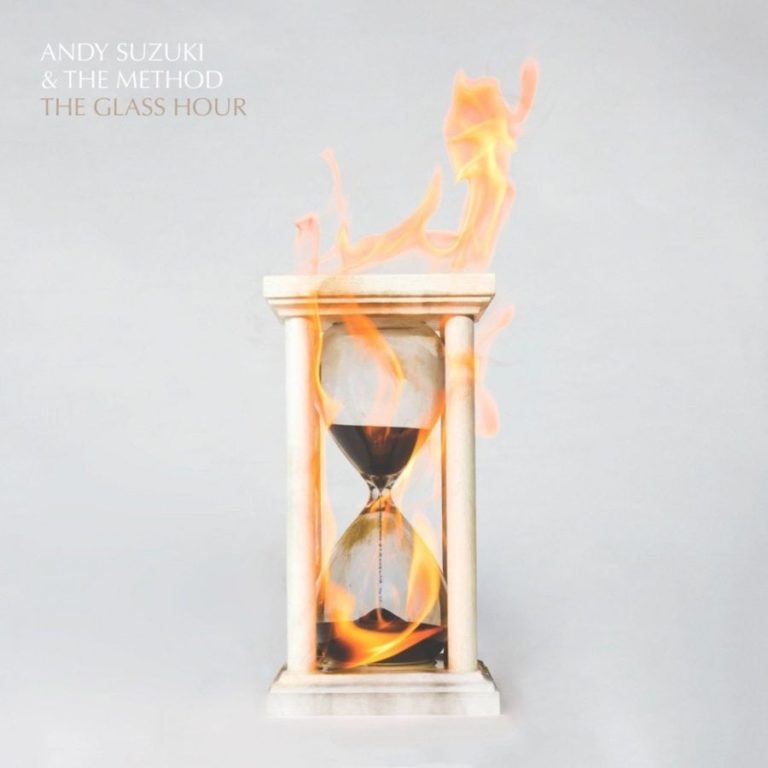 "Shelter" is definitely a notable track because of it's heavy R&B and gospel  influences which makes for a very emotional song. It seems that it's about trying to convince a girl that he will take care of and "shelter" her, which is very R&B-like lyrical content. One of the best phrases of the song is when it climaxes and they bring in a beautiful gospel/church-like chorus line and it can send chills up and down the spine of listeners.
"Fire" is more typical pop, filled with tribal drum beats and plenty of vocalization. It brings to mind a movie montage of a group of friends on their way across country via a VW Microbus. It's well made, but lacks direction. It's very predictable and can be uneventful to those who don't enjoy this type of sound.
Once listeners hit "I Need You More" they'll see that he group is still in experimental phase as they toy around with a very 90's pop sound. The tone stems from the beat mainly with it's peppy and upbeat grooves and recognizable synthetic snare hits. They again combine this sound with a gospel chorus line that adds a nice flavor to an old sound. And it works pretty well, but more than likely for a small demographic. But society is full of surprises and may eat this stuff up.
"Come Forward" is very well done and has one of the most aggressive attitudes on the record. It carries a primarily minor tonality all the way through and it makes for a very unique track. Once again, Babumba creates a very cerebral and intriguing series of beats. It's very busy and complicated but listeners can still feel the beat and that's not something that's easily accomplished.
"Overtime" will definitely be a crowd pleaser. It was another one of the singles they released so it's obvious they're very confident about it. The chorus is so well done and it's hard to explain why, but Suzuki hits a perfect series of notes over a super smooth, laid back and spacey beat. Again, a bluesy and distorted guitar solo makes a for a fantastic and addicting climax.
If listeners weren't perplexed by the album's diversity by this point, then they will be by the time they hear "Digging My Way Out." It almost sounds like a modern chain gang song. It's march with a "four on the floor" beat with a jingling tambourine on the upbeat to give it an authentic chain gang song feel. Once again, their guitarist absolutely crushes the solos and adds a fantastic emotional flavor to the song that separates it from other genres and bands alike.
The album is highly experimental, but it seems that there is one central theme among all the songs and that's the intricacies of the music and how they propel the songs forward. Suzuki's voice is immaculate, there's no argument, but a lot of the focus is directed towards how addictive the song is musically. Hopefully, they will stay with their influences of R&B and rock because these flavors obviously work with so many different genres.
Key Tracks:  Overtime, Shelter, I Can't Live, Digging My Way Out