Town Ballroom was bursting at the seams with a whole new culture Thursday January 19 with Datsik in town and with a sold out venue. EDM music is becoming more and more popular and I can see why. In line you could find someone in a Pikachu onesie, or another in a unicorn and some girls who seemed to just have on their bra and panties.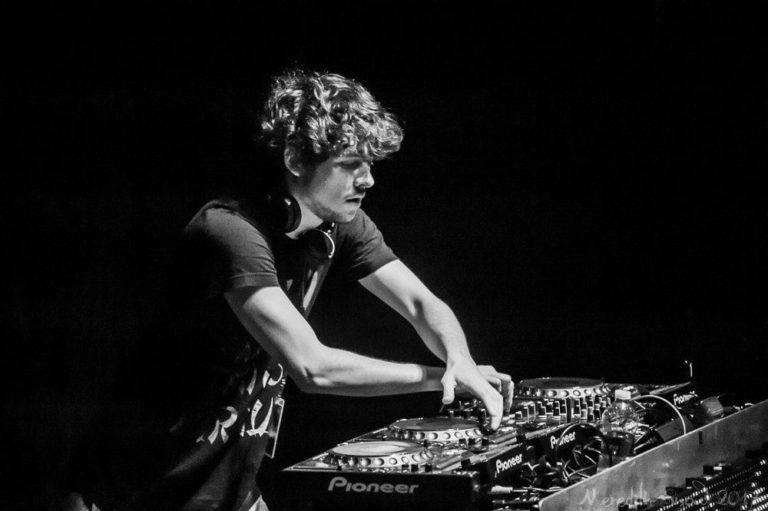 Virtual Riot was playing by the time everyone walked in. EDM music is not door at 8 and music starts at 8:30-9pm, it is doors are at 8 and the music is already bumping. The beats were lively and it created an atmosphere that was all its own. Virtual was a perfect opener, he got the continuously lingering crowd hyped up for the night and put them in a party mindset.
Christopher Lee Marshall better known as Crizzly hailing from Austin, Texas was an entertainment all his own. He brought a hype man with him who did just that, hype the crowd. He jumped all around the stage and even at one point jumped in the crowd and moshed with the audience.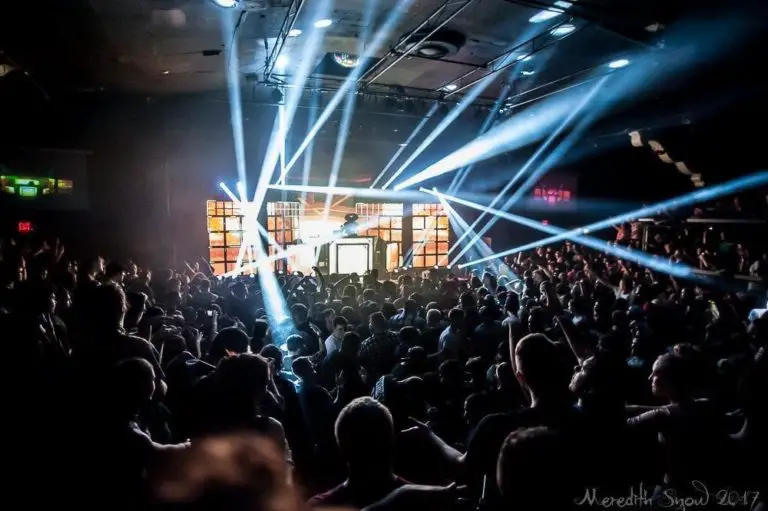 Datsik, what is there to say about him? His visual effects were captivating; he had screens set up that took up the entire stage, his new stage setup was by Shogun stage production. He ditched the vortex this tour. The beats he created released the crowd into an animalistic behavior. The crowd was a bit out of control. Sitting on the platform you could see everything going on.
Not long into his set there was a girl who passed out and as soon as that happened the bodyguard guarding the pit entrance attention turned to that; then two girls who looked to be on something ran into the pit and began to "erotic dance." As soon as another guard saw what the girls were doing, they were swooped up like rag dolls and thrown out. People were taking off their clothes and it became a free for all. Datsik did his job and entranced the Town Ballroom crowd and left everyone feeling new and free.