News had spread that frontman for Of Mice and Men, Austin Carlile, has stepped down from the band that he helped start up in Orange County, California back in 2009 due to his ongoing battle with Marfan syndrome. Marfan syndrome is a genetic disorder that affects the connective tissue in the body, making Carlile vulnerable to illness at a moments notice.  Carlile stated that the disease, is now making it hard for him to scream, and could suffer permanent damage.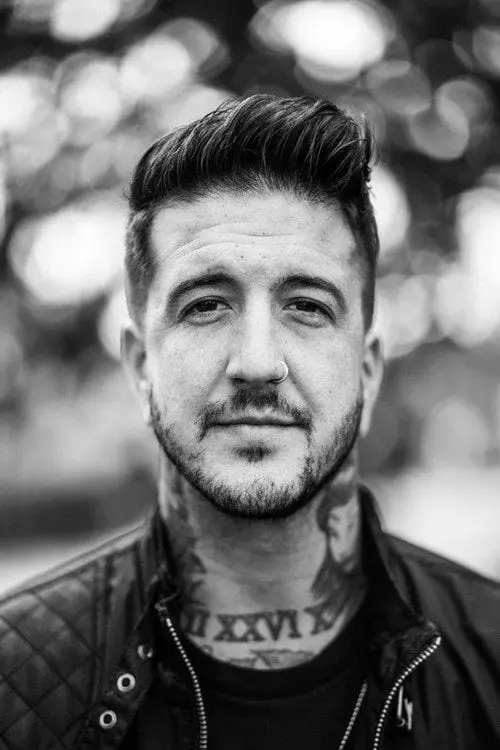 Carlile stated that he will continue to write music as he heals and rests in Costa Rica, where he now resides, and that the band would not seek a replacement, and continue as a quartet.
Hours after Carlile explained in a lengthy post on social media to fans about the reasons of his departure from Of Mice & Men, his bandmates, released this statement on social media:
Dear Of Mice & Men Fans,
It's with heavy hearts that we announce Austin's departure from the band for reasons pertaining to his health. As many of you are aware, Austin suffers from a rare connective tissue disorder called Marfan syndrome & has been struggling with the physical demands of touring since the band began.

After his most recent series of surgeries at Stanford University Hospital, following the cancellation of our European headlining tour, his team of doctors informed him of the damage that performing, & more specifically his aggressive vocals, have been causing his body. They warned that if he were to continue on doing so, it would cause permanent & irrevocable damage to his spine & nervous system.
Following the advice from his team of specialists, Austin decided it best that he step away from the band & change his lifestyle to better his health. Though we're heartbroken that he can no longer continue, his health has always been of utmost importance to us & we support him now in this decision & are proud of his perseverance over the years.

We've had an amazing & unforgettable past few years making music & touring the world together & the 4 of us look forward to sharing the next chapter of the band's story with you. All previously announced shows will proceed as planned & we thank you for your continued love & support. We couldn't do this without all of you! See you real soon.

-Aaron, Alan, Phil & Valentino
Carlile's full Twitter statement can be read below. He touches all the grateful experiences he has had throughout his career, to the reason why he must step away from singing, and what the future holds.