Greg Lake, founder of progressive rock pioneers King Crimson and founding member of Emerson, Lake and Palmer has died at the age of 69.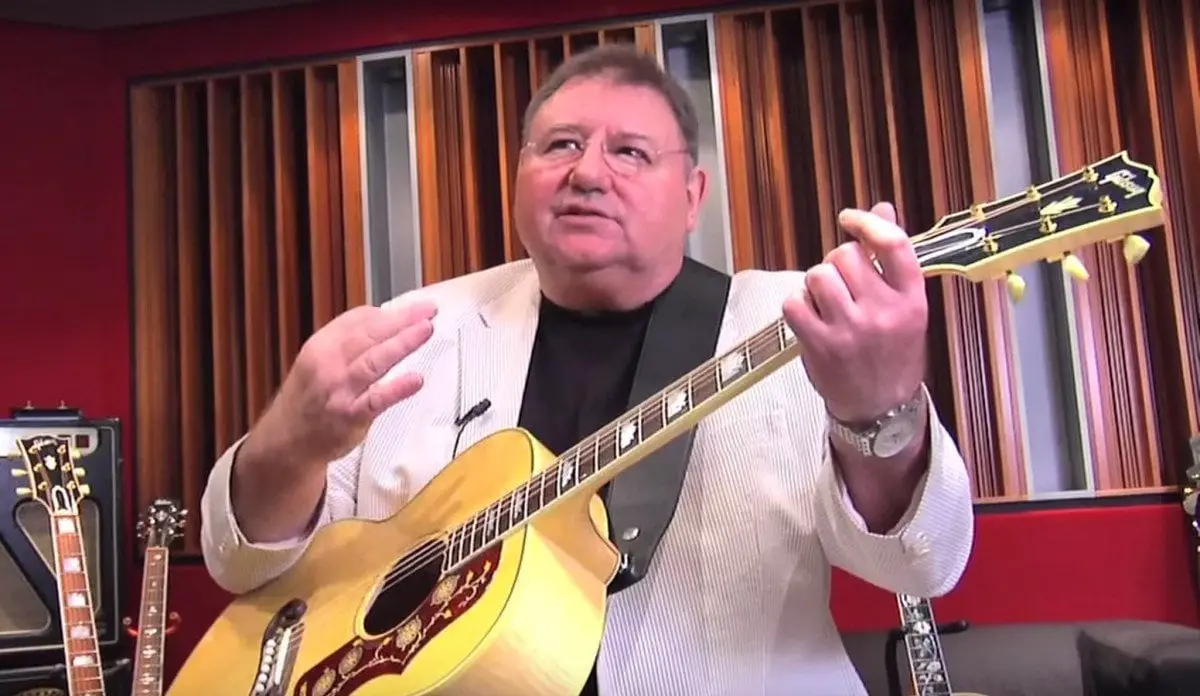 Lake, a founding member of both King Crimson and Emerson, Lake and Palmer, was one of the progenitors of the progressive rock movement in the late 1960s through the mid 1970s. His vocal style propelled ELP to FM radio stardom in the U.S. on songs such as "Lucky Man" and his solo Christmas song "I Believe in Father Christmas," a constant on FM radio this time of year.
Bandmate, and lone surviving member of ELP (Keith Emerson passed earlier this year.), drummer Carl Palmer told the Los Angeles Times:
We have a lot to thank him for. If you look at the musical landscape of Emerson, Lake & Palmer, he wrote most of the songs that got played on American radio. What he brought was a uniqueness that the music business didn't have at that time. We weren't an out-and-out rock band, and we didn't play the blues. He was a choir-boy kind of singer, a very angelic sounding voice.
ELP carried popular rock music beyond the blues-based sounds that had been coming from British bands such as the Rolling Stones and the Faces, creating a more theatrical and symphonic style of rock music based in the sounds of classical musicians such as Mussorgsky, Bach, Copland and Bartok.
Lake balanced the bombastic keyboard work of Emerson with acoustic songs such as "Lucky Man," a song he wrote at the age of 12, and "From the Beginning." He recorded his first solo piece in 1975, the perennial Christmas favorite, "I Believe in Father Christmas," but continued recording with ELP until their break up in 1979.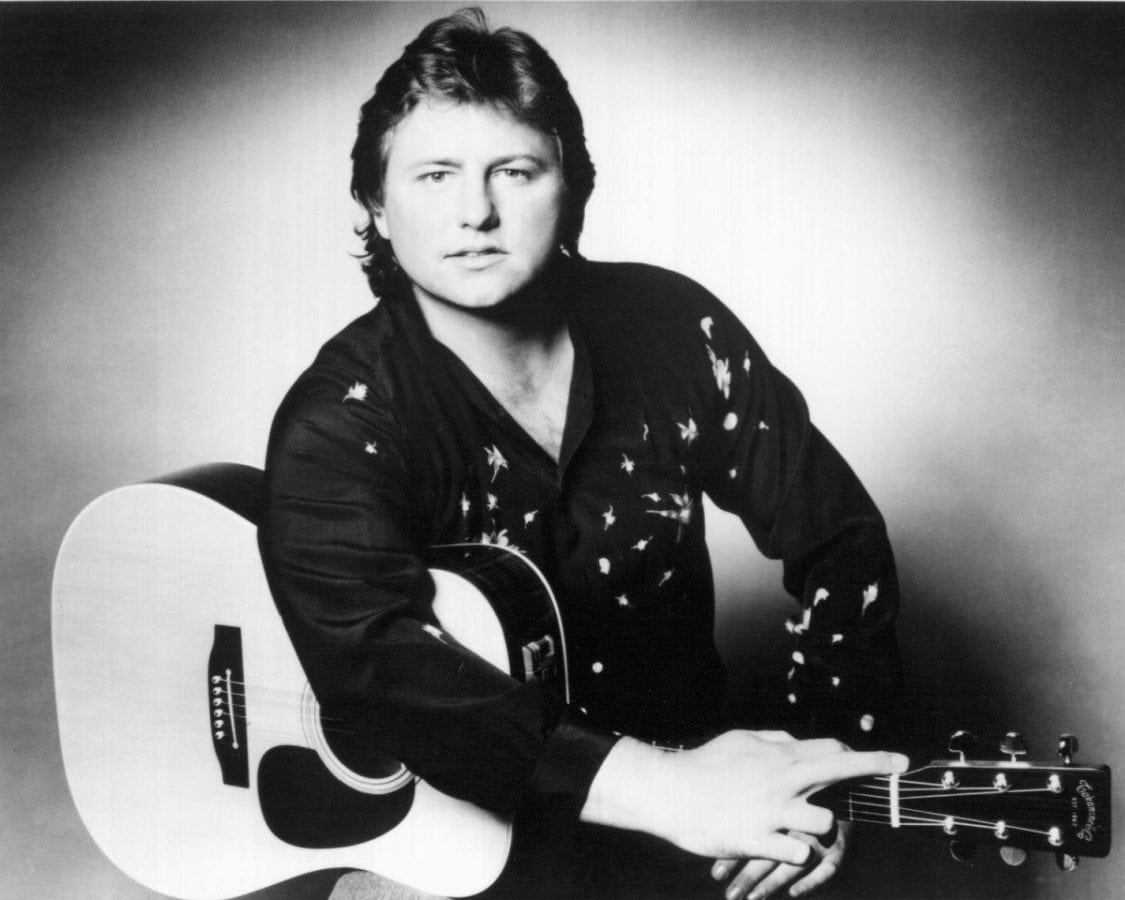 Lake's career began in 1965 as a member of Unit Four and Time Checks, cover bands that gave him exposure in the Dorset, UK scene. His time in Unit Four led to a relationship with Robert Fripp, who recruited Lake to sing and play bass for his new band, King Crimson.
Lake performed on King Crimson's seminal debut In the Court of the Crimson King and the follow-up In the Wake of Poseidon before parting ways after striking up a friendship with The Nice's Emerson in 1970. The two recruited drummer Palmer from The Crazy World of Arthur Brown to form what became the prog-rock supergroup ELP.
Lake was born Nov. 10, 1947 in Bournemouth, England, to an engineer father and housewife mother. He is survived by his wife, Regina and their daughter, Natasha.