Desmond Dekker, Dandy Livingston, The Clash, The Specials. These artists aren't typically associated with Christmas. Long Island's Bête Noire is out to change that perception with the release of its new Christmas single, "A Message to Rudolph."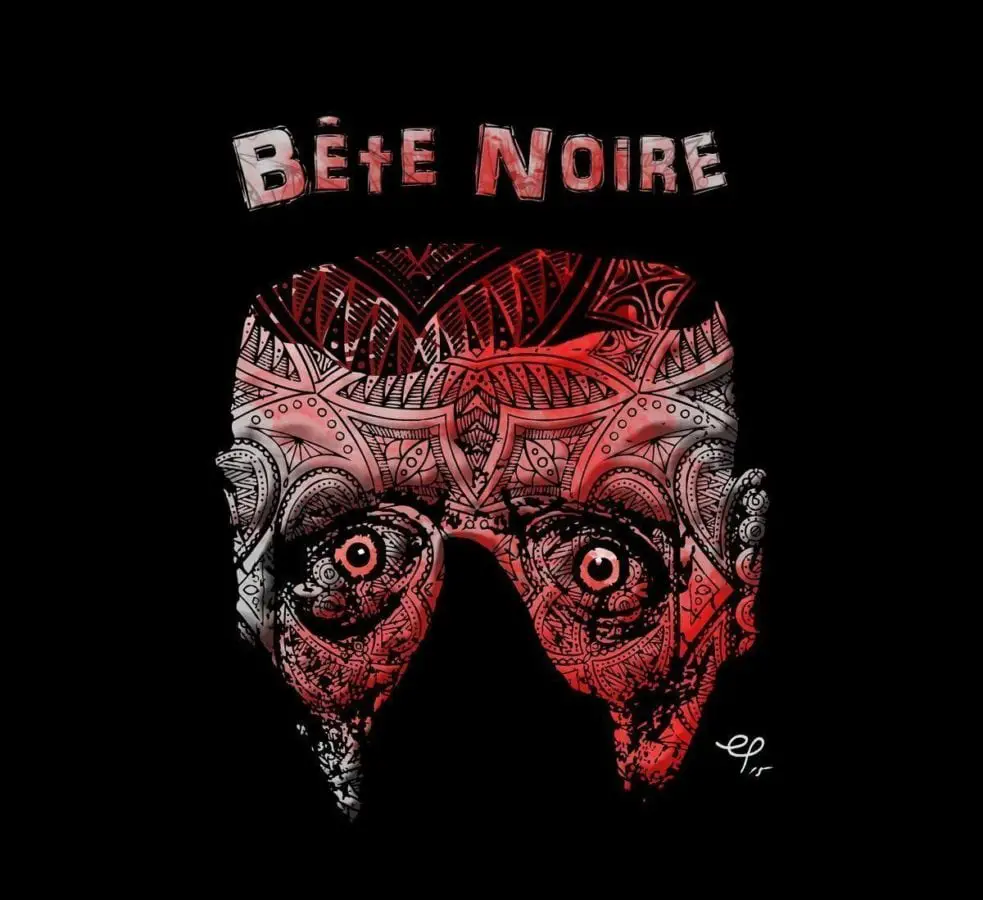 The song is heavily influenced by The Specials' 2 tone remake of Dandy Livingstone's reggae classic "Rudy, A Message to You," recalling the infamous rude boy reindeer's tale of one foggy Christmas Eve in a campy video.
Bête Noire is a music collective based in Long Island. Members of the collective appearing in the video play with the bands Oogee Wawa, Aqua Cherry, Radio 4 and Hot and Ugly.
Now that December has arrived, add a new carol to your playlist. You can download the single at Bête Noire's Bandcamp page or through iTunes. Check the video below.