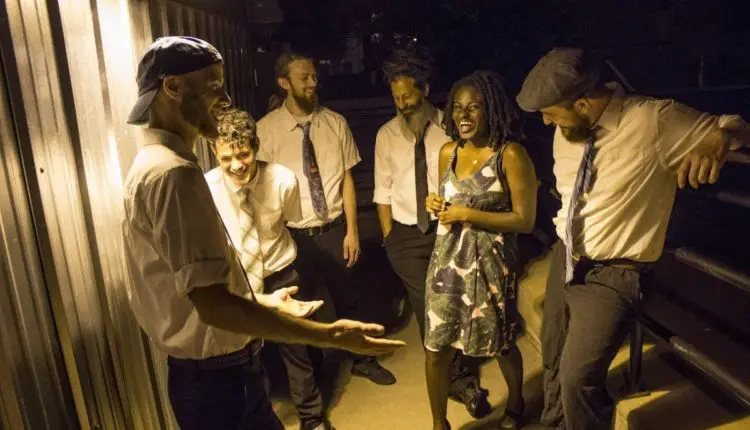 Watch The Big Takeover's "Come Before Five" Video
The Hudson Valley's The Big Takeover has released the official video for "Come Before Five," the upcoming record on their upcoming album, due out in January. Lead singer and songwriter neenee Rushie says the song is "about a girl waiting for something she knows she'll never get." Directed by Liz Paradise & Zach Thomson, the video was filmed at Dutchess Community College in Poughkeepsie, NY.
In the next month, the band is playing throughout New York State, including October 1 at Snugs in New Paltz, Damn Sam's Harvest Fest on October 8 in Lauren, NY, The Liberty in Rhinebeck for a special Halloween show on October 29, and a very exciting New Years show announcement forthcoming.
Video credit: The Big Takeover (c) 2016 and Big Takeover Production (BMI)