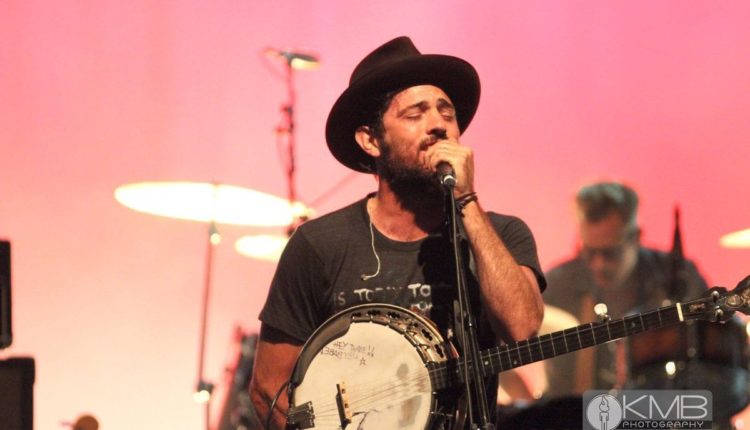 Sterling Stage Folkfest Brought in the Crowd, 12th Annual Event
This year's 12th annual Folkfest took place at Sterling Stage Kampitheater in Sterling over Memorial Day Weekend and brought in more than a 1,000 attendees. Featuring many great bands, vendors and artists, the location and crowd made for a fantastic weekend in the sun.
If you missed Folkfest, you can check out two more festivals that are taking place at Sterling Stage Kampitheater this year: Ameribeat Festival of Arts (June 30 to July 3) and Last Daze of Summer (Sept. 1 through 4). Get your tickets here.
[FinalTilesGallery id='808′]
[FinalTilesGallery id='810′]
[FinalTilesGallery id='811′]
[FinalTilesGallery id='812′]
[FinalTilesGallery id='813′]
[FinalTilesGallery id='814′]