Donald Trump has announced plans to hold what is described as "The Greatest Music Festival New York Has Ever Seen" in New York State this summer.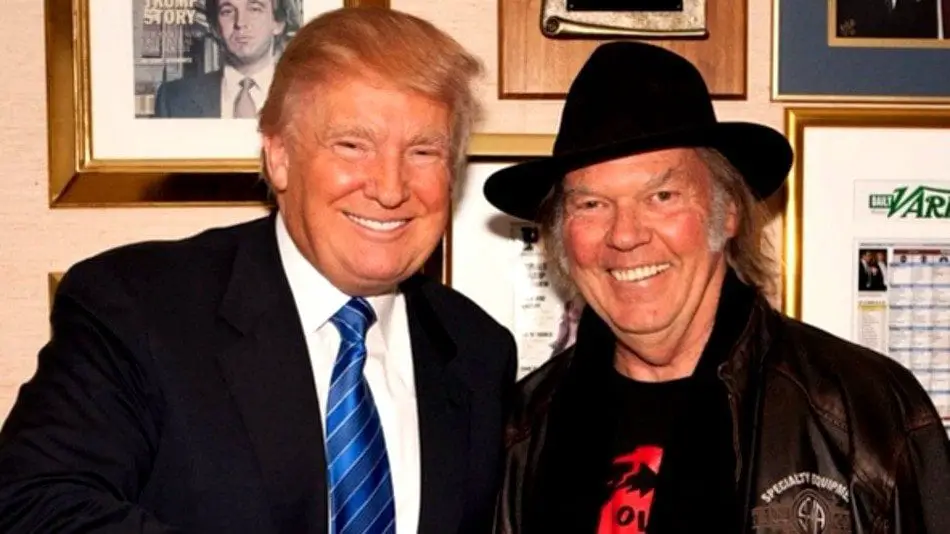 In what appears to be a likely celebration of his nomination as the Republican Party's Presidential Candidate, Trump intends to hold his festival in Monticello, NY:
"This festival will be the best festival ever in New York, or Sullivan County for that matter. The bands will be incredible. We have Ted Nugent headlining, and he's a real American patriot. I love Kid Rock, that's why he's on the lineup. Great name, Kid Rock. And you won't find a better band than The Duck Dynasty All Star Jug Band who will play to all the mouth breathers in the audience."
Trump continued:
"I've heard of this "Insane" Clown Posse but they seemed pretty normal to me. Violent J and Shaggy 2 Dope are dear, dear friends and their waste of Faygo is symbolic of the waste President Obama has done with our world image. No one fears us anymore. That will change when the Insane Clowns Posse performs late night at The Greatest Music Festival New York has ever seen."
When asked about the famous Woodstock Music and Arts Festival held in Sullivan County in 1969, Trump replied,
"Those hippies don't know anything. The music was terrible. Very bad. And who counted the attendees? They say hundreds of thousands? I say show me ticket stubs. You don't have them, you weren't there. Plus, we all know how to photoshop pictures. There were probably a few thousand hippies in the field, smoking dope and eating burritos. Under my administration, that will change."
Other artists include Neil Young, Moby, Shakira, Wyclef Jean, Kayne West and The Smiths. Arlo Guthrie will also perform a Pete Seeger tribute at the event.