A decent sized crowd gathered at Paramount Hudson Valley this past weekend for a Valentine's Day pairing of rock acts from opposite ends of the United States. The Paramount has been building a record of supporting local music, this time inviting Gin Blossoms and Peekskill-based Joe Duraes & The Skills to open the night following an open mic set they did at the theater Nov. 2015.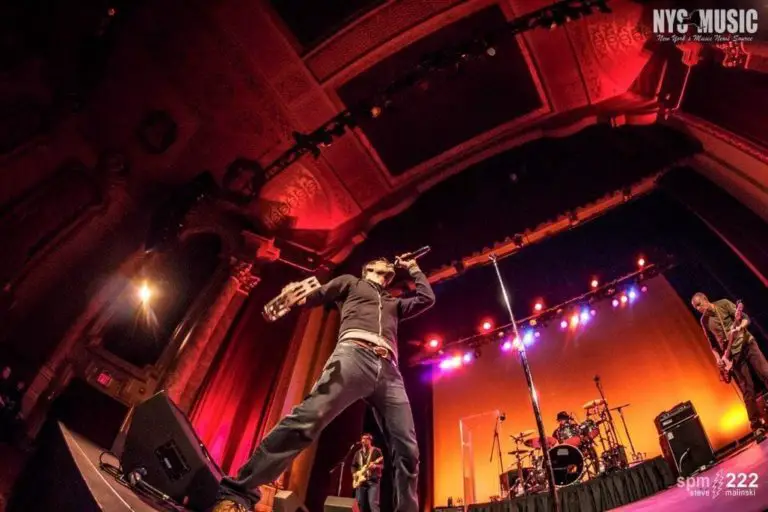 The Skills' set was driven by the band's enthusiasm for sharing the stage with a band they listened to throughout the 90s and undoubtedly for the first large show they've played. From start to finish the crowd was impressed by a band who made it clear that they were genuinely having fun on stage. After a set of all original tunes, The Skills broke out their own version of "Pleasant Valley Sunday," which they recently recorded as a single. Though they were the opening act, their performance put them at a level where they could have been mistaken as a co-headliner instead.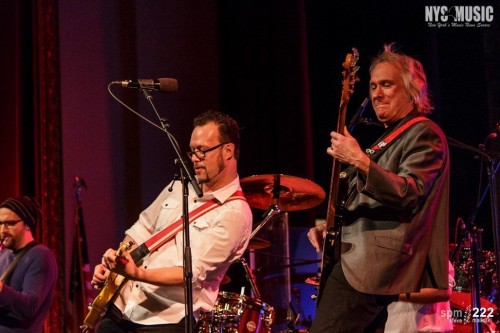 Long-time Gin Blossoms fans cheered on as Robin Wilson led the band on stage but the energy was slow to build through their set. While Wilson was animated, the overall stage presence felt static to a degree. The music was solid and fun to hear but the disengaged crowd early on made it difficult to get excited about the show. The first portion of their set was filled mostly with songs off of their last two albums, No Chocolate Cake (2010) and Major Lodge Victory (2006), both of which charted though not as highly as their two albums released in the 90s.
The energy picked up a bit more as the set progressed and Gin Blossoms steered toward their earlier releases which the crowd seemed to have a greater familiarity with. It took some prompting from Wilson for the audience to get on their feet once they broke out "Til I Hear It From You," but from that point until the end of the show there was a much greater connection between the stage and the audience. Gin Blossoms closed their two-song encore with "Until I Fall Away," which fit well as a conclusion to the show. Despite the slow energy of their set, the upbeat nature of Gin Blossoms' songwriting made the entire set enjoyable.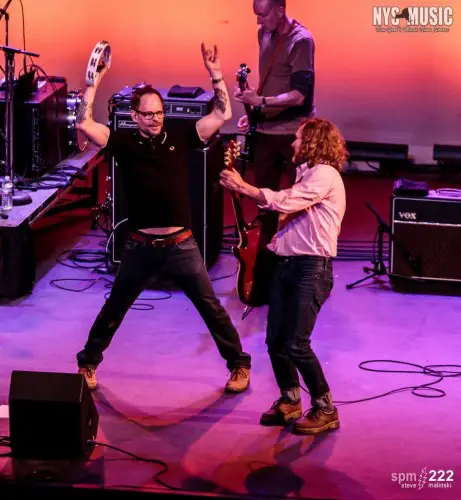 Setlists:
Joe Duraes and The Skills: Everybody Needs To Have Some Fun, Hudson River, Crash, Anything For You, Mixed About You, Ebb and Flow, Pleasant Valley Sunday
Gin Blossoms: Don't Change, Somewhere, Allison Road, Lost Horizons, As Long As It Matters, Miss Disarray, 29, Dead or Alive on the 405, Hands Are Tied, Wave Bye Bye, I'm Ready, Til I Hear It From You, Found Out About You, Follow You Down. Encore: Hey Jealousy, Until I Fall Away
[FinalTilesGallery id='618′]