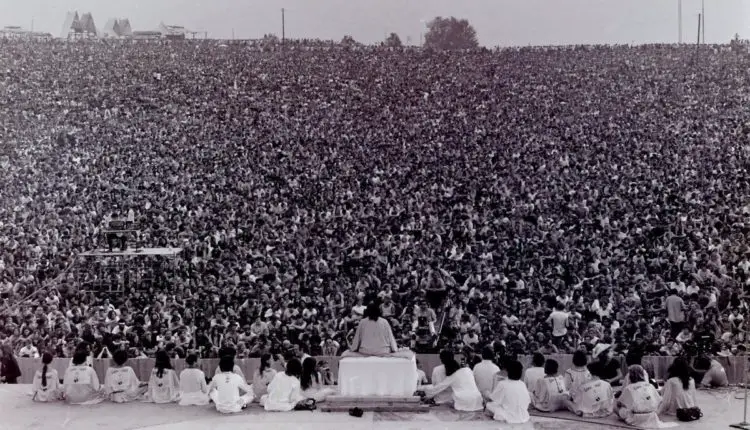 Breaking News: 50th Anniversary Woodstock Festival Being Planned
Michael Lang, best known as co-creator of the most famous music festival in history, is at it again with plans for a 50th anniversary Woodstock music festival.
The original Woodstock took place in 1969 in Bethel and became one of the most famous music festivals of all time. There have been two other Woodstock anniversary festivals in the past, Woodstock '94 in Saugerties and Woodstock '99, held in Rome, N.Y., which came to a rather disastrous end with rioting, fires and police lines.
Since then, promoters have taken a break from using a festival to commemorate the most epic of all festivals, though the Bethel Woods Center for the Arts regularly hosts concerts at its amphitheater on the original festival grounds.
Lang told the Poughkeepsie Journal that with all the attention music festivals are seeing these days, it seems time for a Woodstock anniversary. He said there is a possibility of not only a U.S. event but one overseas as well, and he would like to see something done on an annual basis that uses the Woodstock name after the 50th anniversary. This is not the first time Lang has alluded to a 50th anniversary concert.
There are no details yet on locations or bands but stay tuned to see updates as they become available. Stay tuned!