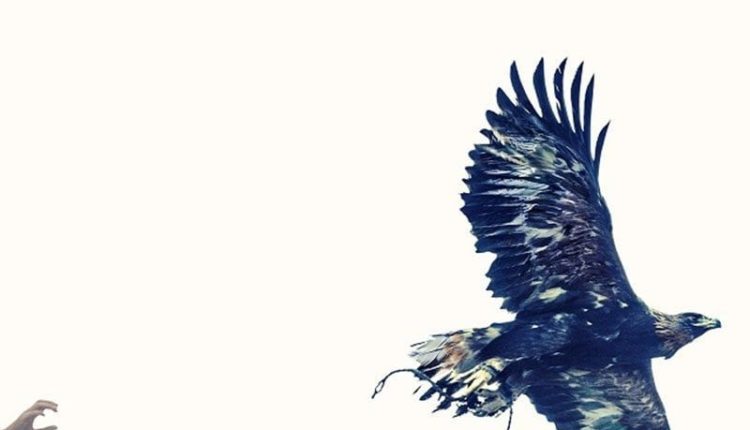 The Tedeschi Trucks Band is one of the most prominent touring bands in the jam band community and they've carved out an impressive new path with the release of their third studio album Let Me Get By. Collectively the album blends elements of blues, jazz, funk, gospel and good ole fashioned rock and roll. Derek Trucks is nothing short of a prodigy on the guitar and Susan's songwriting speaks volumes of maturity, often touching on tender subjects like love, heartbreak, adversity and hardship. The way Susan crafts her lyrics seem to come from a place of experience as she develops mysterious themes and undertone to life's relatable struggles.
TTB played their first gig on April 1, 2010 at the Savannah Music Festival in Georgia as an eight-piece band. Today they've grown to an 11-piece ensemble that averages more than 200 gigs a year. Let Me Get By was inspired by tour rehearsals and improvised jam sessions, which was no doubt a long working process. However, the band found time to record at their home studio, Swamp Raga Studios, in Jacksonville, Florida in between their rigorous tour schedule. The result is a true craft of beauty and their best studio release since their Grammy-winning debut album, Revelator.
The album opens up with faint music and what sounds like a distant howl from Susan before the band slams into "Anyhow" with one of their signature funk inspired pocket grooves. Susan's voice soars to monumental peaks and the harmonizing vocals from Mike Mattison, Alicia Chakour and Mark Rivers complement the track very well. "Laugh About It" is a soft ballad laced with an inspiring undertone, reminding listeners that life is what you make of it. The next track "Don't Know What It Means" stands out immediately as one of the richest tracks on the album, one that will surely translate well in a live setting. This song has a lot of potential to become a launching pad for some serious improvisation and it will be exciting to watch this song grow. "Right On Time" sounds like nothing the band has ever done before and the horn section sounds like they could be the house band of a speakeasy in Chicago in the roaring '20s. Mike Mattison fronts this must hear number with grace and it's always nice to see the former Derek Trucks Band lead vocalist take a few swings in the spotlight.
The self-titled track "Let Me Get By" is a love song with a heavy tone of time never being on your side. "Just As Strange" finds the band once again shifting down a few gears and laying a gentle musical foundation for Susan to build her vocals on top of. "Crying Over You" finds Mattison once again taking the driver seat and his lead vocals are absolutely stunning. This is another track that will translate beautifully in a live setting. Derek really opens up on his covenant slide and rips a piercing satisfying solo. "Hear Me" is another soul gripping ballad powered by Susan inspired by break up. The band kicks it up a notch with "I Want More" which features a catchy chorus that could be the next "Learn How To Love You" (another TTB original off their debut album that has become a crowd favorite). The album closes with "In Every Heart" which features a gospel like tone and showcases Derek finding a series of peaks on his Gibson.
TTB are set to hit the road with a series of three-night runs lined up in Pennsylvania, Washington, D.C. and Nashville followed by a string of international dates before coming back to the states. With a plethora of new, heavy-hitting material, each time the Tedeschi Trucks Band takes the stage this year is sure to be a moment not to be missed. The wheels are turning rapidly on this already well-oiled machine and they don't seem to be slowing down any time soon. The sky is the limit for this band and Let Me Get By is another chapter in the band's history that will surely continue to be written for a very long time.
Key Tracks: "Don't Know What It Means" "Anyhow" "Crying Over You"