In his recently released sophomore studio album, The Story of Sonny Boy Slim, Texas blues man Gary Clark, Jr. shows the world the true extent of his versatility. With a mix of blues, funk, and soul, Clark proves, more than we've seen from him so far, his ability to produce a multifaceted sound.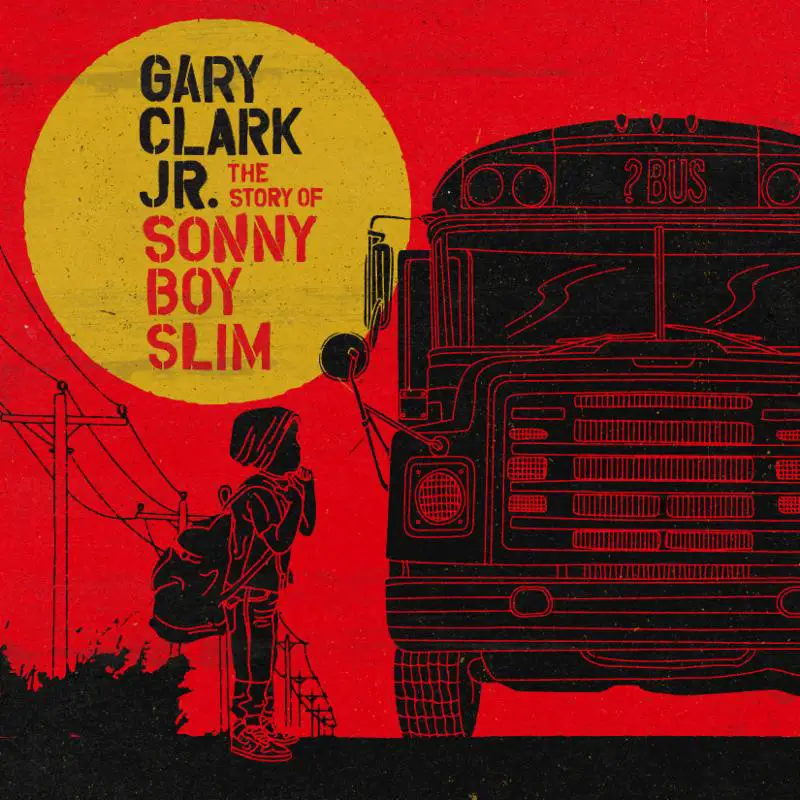 The album's second single, "Grinder," prominently features screaming guitar solos wrought with a Hendrix influence. On the other hand, "Star" and "Cold Blooded" dial back on the licks and show off a funk-soul combo reminiscent of Stevie Wonder and Curtis Mayfield. Clark brings "Church" in a direction we've had yet to see from him: Clark, his guitar, and his harmonica combine to create a beautifully written acoustic track with just the right mix of gospel and soul.
Clark has always shown a natural ability to mix modern soul themes in with more traditional blues themes, but perfects this ability in The Story of Sonny Boy Slim. For example, "Wings" and "Can't Sleep" contain lyrics appealing to the listener interested in a more modern "party" sound, a la John Legend, but also incorporate classic funk and blues guitar.
The Story of Sonny Boy Slim is an album that can be enjoyed by young and old due to its masterful fusion of classic blues with neo-soul. In addition to the fact that Clark produced the album, true music lovers can appreciate that he also played many of the instruments. As the album is surely his best studio work so far, fans can look forward to a very bright future for Gary Clark, Jr.
Key Tracks: Grinder, Church, Cold Blooded