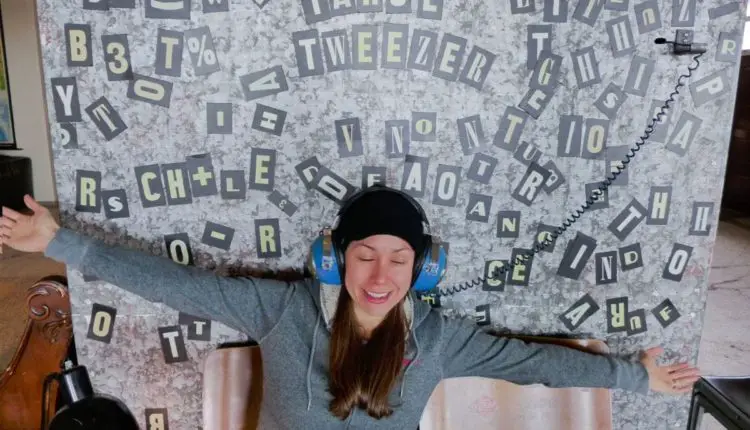 Many Phish fans might be familiar with the name Holly Bowling. Those who don't soon will, and those who know her name will get an inside look into the pianist's rise in notoriety in the Phish community.
San Francisco-based Holly Bowling became well-known after the end of Phish's hiatus for an interesting take on the band's music: "jam-scriptions." Just as it sounds, she takes Phish songs and turns them into a full solo piano arrangements.
This fall Conveniently Texan Pictures, the makers of the 2012 phan film "WIIIL-SOOON" about the mesh of the Phish song and the Seattle Seahawks, will release a short independent film to bring the story of Holly to light. It will feature an interview with Marco Benevento and include footage of Holly's first East Coast performance on Aug. 10 at Philadelphia's Howl At The Moon (performance to feature a surprise guest).
Those who have wandered around when Phish is in town have probably noticed a PhanArt Presents show exhibiting the Phish inspired art of several artists. Holly will be performing at times throughout the upcoming PhanArt Presents: A World Cafe Live One show on Aug. 12 with a special performance around 3 p.m. before Phish's show hits The Mann that evening.