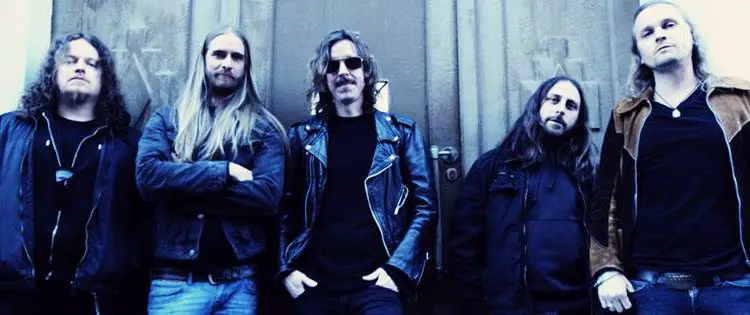 The Swedish progressive metal band we've known for 25 years as Opeth is marking their anniversary with a European and Mexican/South American tour freshly underway. Don't let that hinder your spirits entirely, however. This week the band announced two special US shows: NYC at the Beacon Theater October 22 and Los Angeles, CA at the Orpheum Theater October 24.
Opeth will perform two sets, including the album Ghost Reveries in its entirety to mark the 10th anniversary of its 2005 release. The band is also touring on the crest of their most recent release Pale Communion.
Tickets for both the NYC and LA shows have sold out very quickly, within hours of the public on-sale date of May 1.