Honest heartfelt lyrics, and a raw unadulterated voice  help to shape Vermont-based Dan Johnson and the Expert Sidemen's latest album titled Suck It Up, Cupcake. Listening to this album, the band's fourth, you get the sense that Dan isn't trying to impress anyone, yet he manages to do just that. So sit, back, relax, and imagine you are sitting around a campfire with a true storyteller who just so happens to be a great guitar (and pedal steel and mandolin and banjo) player, and who has his friends Pete Murphy, Brian Elsenbeck, and Roger Noyes (the Expert Sidemen) along to back him up.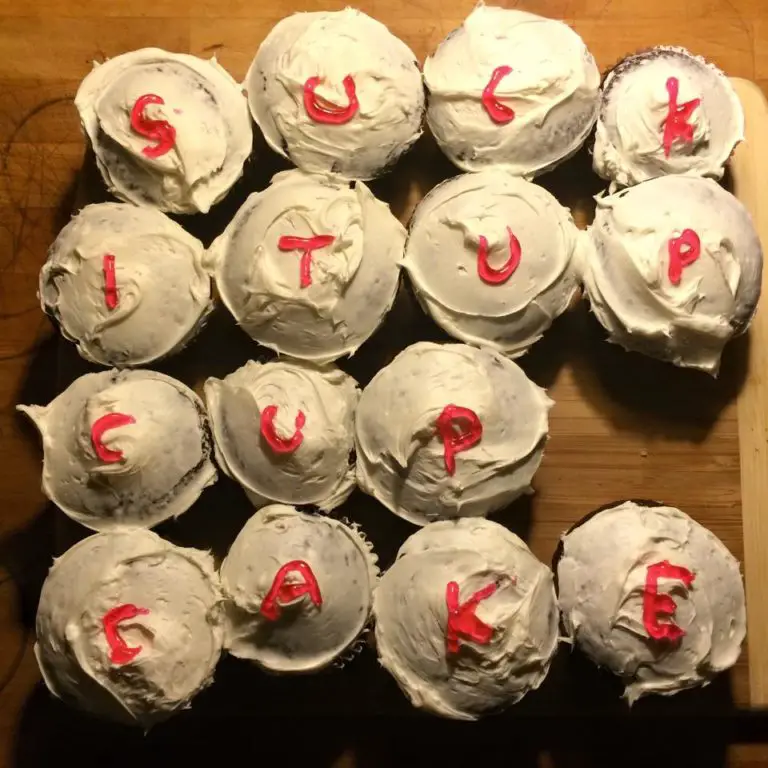 Gleaning influence from none other than Bob Dylan, which certainly comes through in many of his tunes, Dan has also been singing and picking along with more locally well-known (to Upstate NY) musicians, including Jay Ungar and Molly Mason, who have taught him to appreciate the more acoustic and traditional yet simultaneously individual sides of folk music.
To add to the pure sound of this album, Dan chose to record all the parts in his Vermont home, using Garageband for the mixing and mastering, making this artist a talented songwriter and recording artist to boot! Although a couple of the songs are a bit cheesy, which kind of comes with the territory, being that this album falls under the country music genre, each song has a way of working its way into your head, and sticking there all day. Perhaps it's the easy-going quality of Dan's voice, or the familiar sounding riffs reminiscent of traditional folk tunes, or the soothing tones of the pedal steel guitar featured on several numbers, but his songs do have an infectious quality.
Once you give Suck It Up, Cupcake a listen, you won't have to wait too long to hear them performed live, as Dan Johnson will no doubt be playing some of his new tunes during his upcoming shows, which include stops at Skinny Pancake in Montpelier, VT on June 14, Radio Bean in Burlington, VT on July 4 and a performance at Upstate NY's very own Hardball Café in Cooperstown on July 10, and the Bellstock Festival in the Catskills on July 16.
Key Tracks: Being Free, Seattle Southbound Blues, On My Gravestone