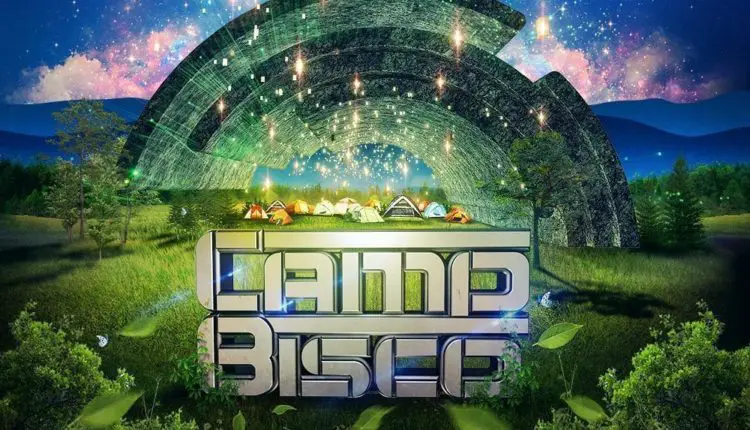 Camp Bisco is returning home to Pennsylvania at Montage Mountain in Scranton, PA. Featuring beautiful grounds, a world class waterpark, overnight camping space and a bevy of hotel options, Montage Mountain looks like it will shift the festival into a new era.
The festival recently hit a wall with local officials in Mariaville, NY, home to Camp Bisco from 2007-2013, with the denial of a mass gathering permit. Read more here.
The lineup features multiple sets of Bisco along with heavyweights Bassnectar, Big Gigantic, STS9, Pretty Lights and Atmosphere. Check out the full lineup below.
Tickets on sale this Friday, May 1 at 12noon ET on CampBisco.com
Camp Bisco 2015 Lineup
The Disco Biscuits
Bassnectar
Pretty Lights
STS9
Big Gigantic
Atmosphere
Tipper
Cherub
Classixx (Dj Set)
Emancipator Duo
Flatbush Zombies
Floozies
Holy Ghost (DJ Set)
Jauz
Kill the Noise
Lido
Ilovemakonnen
Matoma
Motet
Ex Mag
Ape Drums
Filibusta
Freddy Todd
Rufus Du Sol
Horizon Wireless
Jacklndn
Ghastly
Justin Jay
Louis Futon
Goldroom
Haywyre
Herobust
Slow Magic
Salva
Snails
Trippy Turtle
Wyllys
Manic Focus
Mr. Carmack
Of the Tree
Moon Hooch
Option 4
Reptar
Sweater BEats
More to be announced.