Widespread Panic will open its summer tour in Lewiston before a short Northeast run heads south and west.
The Georgia-based bluesy jammers are set to play at Artpark Amphitheater in Lewiston — near Niagara Falls — on Tuesday, June 16.
That's the band's only New York stop, but they'll be nearby when they play Blue Hills Bank Pavilion in Boston on June 17, Jay Peak in Vermont June 19, and Pittsburgh June 21. As an added rage rested treat – special guest Umphrey's McGee will open the Jay Peak and Philly shows. After that, they head south and west to a variety of locations, with longer runs in Texas and Colorado.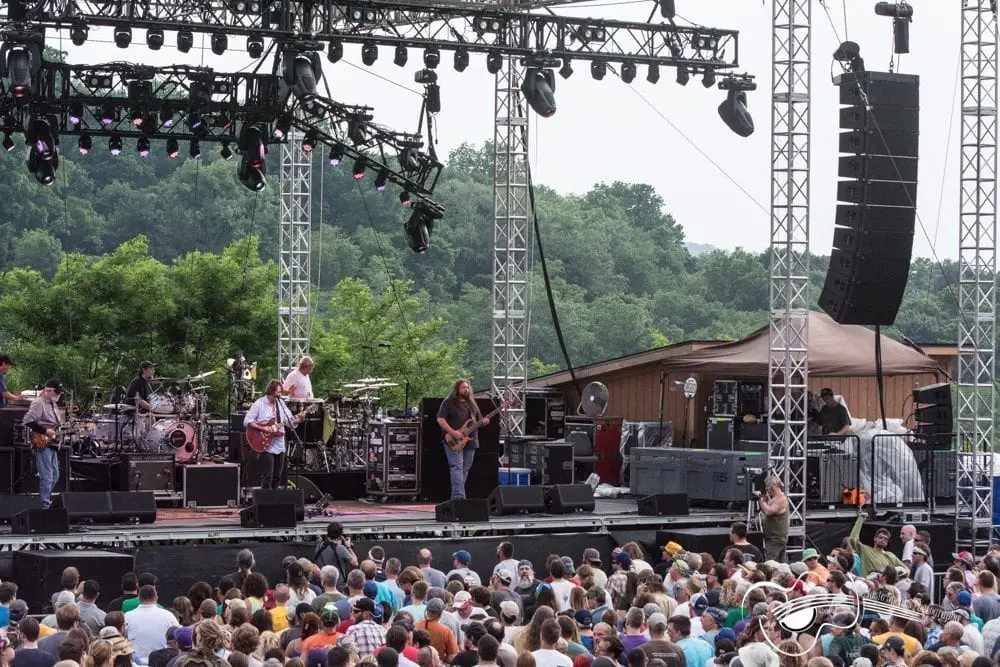 Panic is also on the Lockn' Music Festival bill in September. The band is about to embark on a spring tour that winds throughout the U.S. and includes a two–day Brooklyn run in April.
Tickets for Lewiston will go on sale March 28 online or by phone at 888-223-6000. The other Northeast summer tour dates go on sale March 13 and 14.