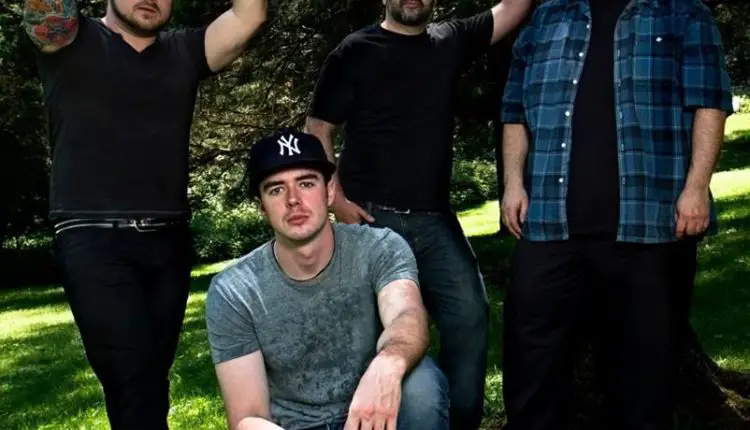 Davenport Cabinet Releases Lyric Video, "Sorry for Me"
Davenport Cabinet, the Warwick, NY – based rock band, released a lyric video for "Sorry for Me," a song off of their newest album, Damned Renegades, via YouTube on January 14th.
The band features Coheed and Cambria guitarist Travis Stever on lead vocals and guitar, Tyler Close on co – lead vocals and guitar, Tom Farkas on bass, and Michael Hickey on drums. Damned Renegades is their fourth record. It can be purchased through the band, or on iTunes.