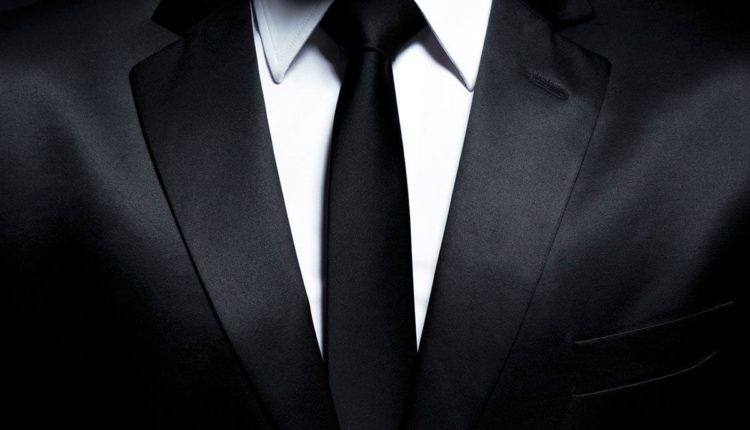 In wake of recent controversy surrounding the name 'Cosby' the band formally known as Cosby Sweater has officially changed their name to Turbo Suit as of January 2015.
Along with the name change, the band has also announced a new album titled Out There which will feature guests from Umphrey's McGee, Trey Anastasio Band and Digital Tape Machine. Turbo Suit is gearing up to hit the road in support of their new album beginning on January 14 with dates already booked spanning through May.
Turbo Suit also released an official video explaining the name change, the new record and the band's direction in 2015 when they were in Chicago at the Concord Music Hall supporting the Disco Biscuits.