On December 2 Animals as Leaders came to The Westcott Theatre. The musicians took the stage stoically, then, without words, began playing. Animals as Leaders, genre is, very, experimental metal. A few tunes they played off of their most recent album The Joy of Motion were, "The Woven Web" and "Physical Education."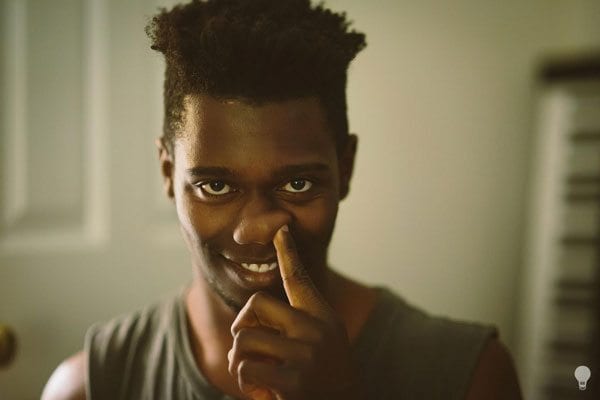 "Physical Education" is a really fun song with an incredibly catchy hook and slap-ity guitar. Here and there they would play a tune, such as that, that was danceable, but for the most part the crowd was a bunch of bobbing heads and ears wide open. As it goes, the recipe for the more exploratory songs of Animals as Leaders could be described as constructive composition.
Members, Javier Reyes on the 8-string guitar, Matt Garstka on the drums and Tosin Abasi on 8-string guitar, play with impressive speed, concentration and fervor. Thankfully, repetition is incorporated in their style. They take their well-constructed riffs and repeat them. Then, each member takes an individual excerpt of time to transgress.
The music does indeed at times have a meditative quality as the notes cascade over each other, but don't be fooled because the music rides the tide back to solid dark metal. Another impressive quality of this completely instrumental band was the their tightness. They demonstrated this with wonderfully executed rests. This is a quality of music that is not often used outside of classical and Jazz. Animals as Leaders closed out the show with the classic, CAFO, leaving behind a crowd of pleased fans.