Today, Primus will turn Rochester Main Street Armory into a twisted-nostalgia-psychedelic-fun-house in support of their new record, Primus and the Chocolate Factory with the Fungi Ensemble. The band released the album October 21 and Rochester marks the ninth stop on their countrywide tour, which has been well received. Essentially, the album is exactly what you would expect from Primus
: heavy, psych-funk with a playful dark side—except this time they are covering songs from Willy Wonka, which adds an extra dose of strangeness. Bassist Les Claypool is the mastermind behind the freak show, and he, along with band members Larry LaLonde (Ler) and Tim Alexander (Herb) will be dressed up as characters from the film to go along with the elaborate stage design. The music alone is a trip, but paired with lighting and theatrics, this evening is sure to be a spectacle. As an added treat, fans can win Primus tickets for life by finding one of six golden vinyl records (as opposed to the regular chocolate-brown color).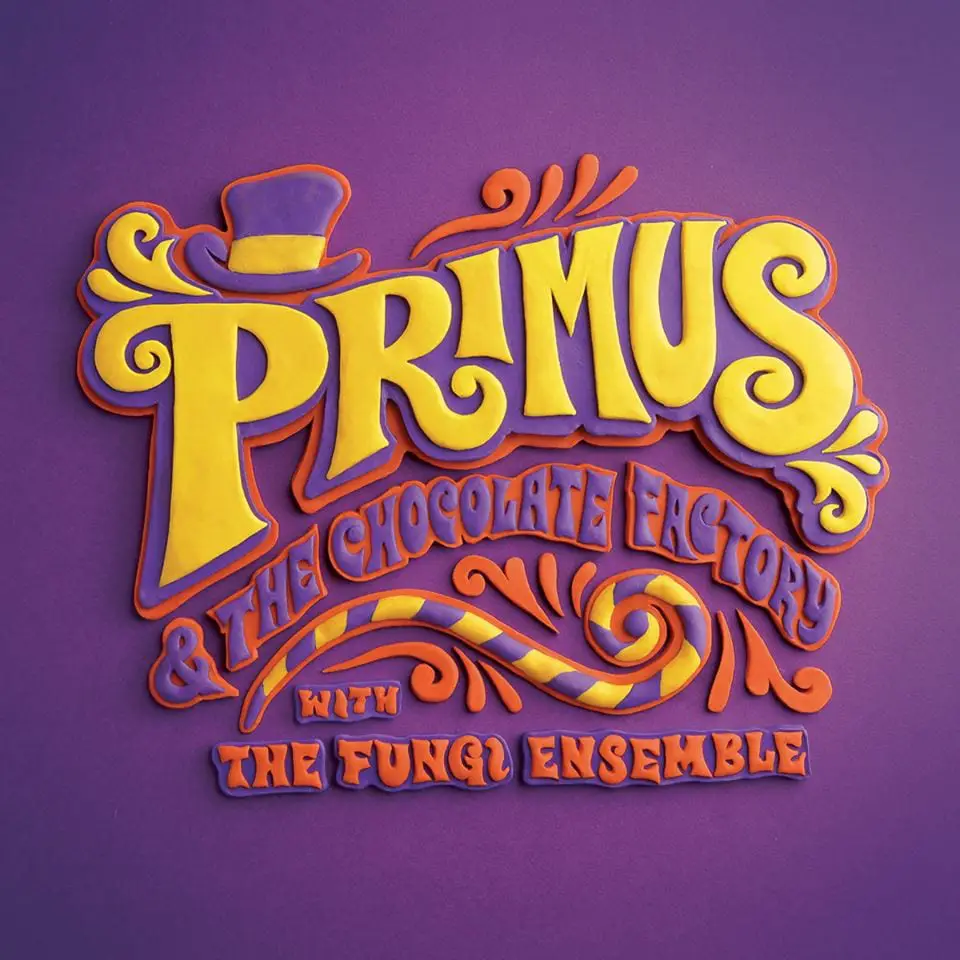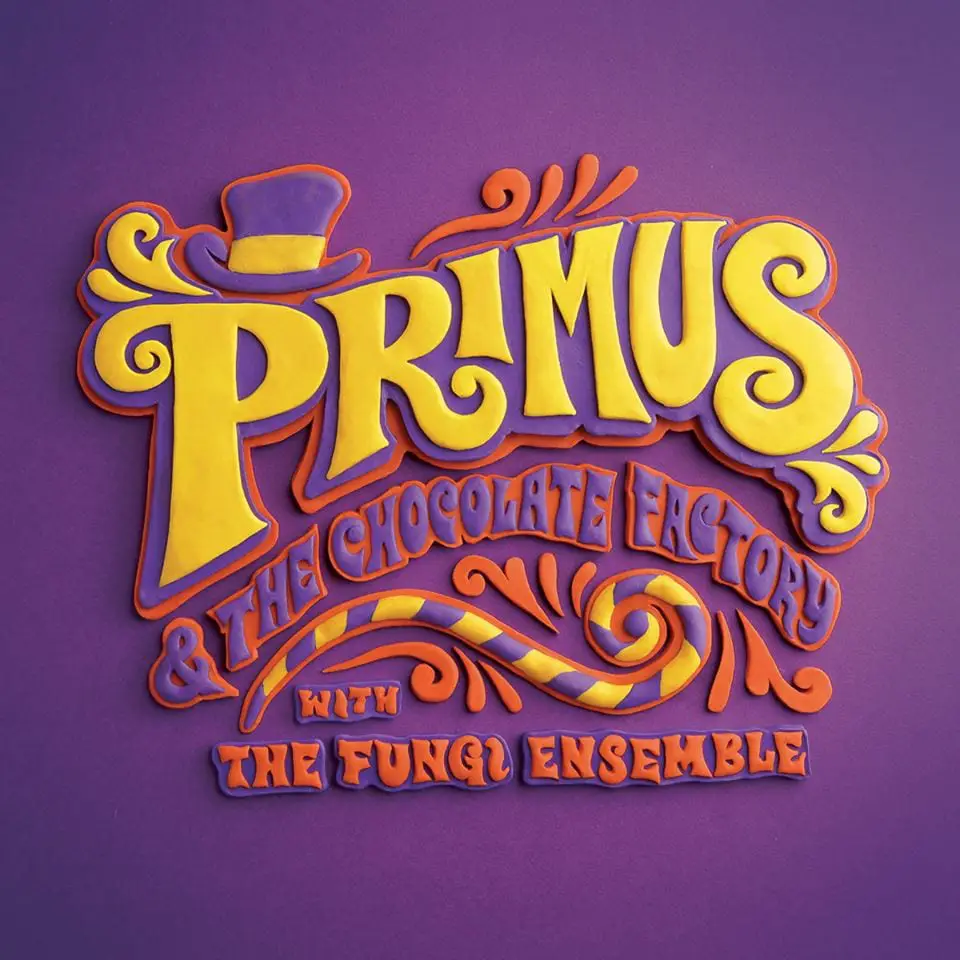 Doors are at 6:30PM but show time is slated for 8PM; this is Sunday show, and it is the Armory, so expect an early evening. Tickets are $39.95-$45.00, and available at the box office, Ticketfly.com, House of Guitars and Aaron's Alley.