The largest concert to celebrate ringing in the year 2000 was held just west of Miami at Big Cypress Seminole Indian Reservation, and 75,000 Phish fans flocked to spend the last two days of 1999 with the Vermont quartet. Over the course of the those two days, fans were treated to bust outs (Light Up or Leave Me Alone), special guests (Seminole Indian Reservation Chief Jim Billie), a smoke filled "Mike's Song", a set-ending "After Midnight", merely 5 hours before the band returned for a marathon 7 hour, 37 song set that ended at sunrise.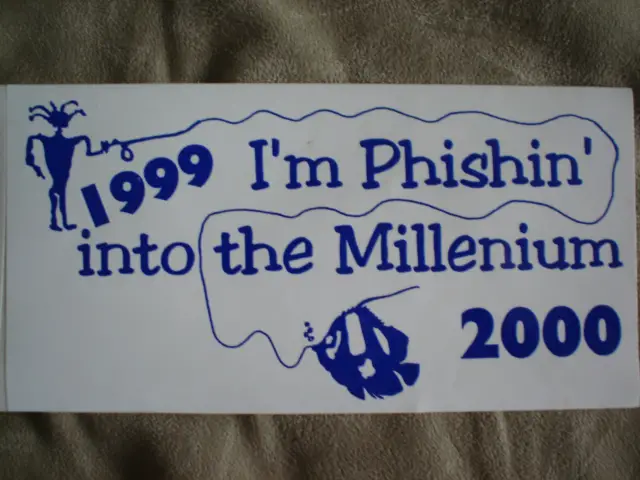 Big Cypress stands out in the lore among Phish fans, and with 2024 on the horizon, a return to the hallowed grounds in South Florida is sought after by many. The festival marked the largest concert to celebrate the arrival of the year 2000.
Fans have longed for a box set or official release of the footage from the weekend, and just yesterday footage began to leak of a pro-shot version of "Down with Disease" and now, an almost complete video of the first 5.5 hours of the fabled midnight set. Bask in the awesomeness of Phish at Big Cypress.