Gwar continues to keep things interesting. After the sudden passing of Oderous Urungus (Dave Brockie) this year, the band has been a little quiet about who would fill in. They have went on record saying that they asked many older characters from Gwar's extensive former members list to help fill out the tour. But now, a new player emerges, and as a front woman, she is a force to be reckoned with.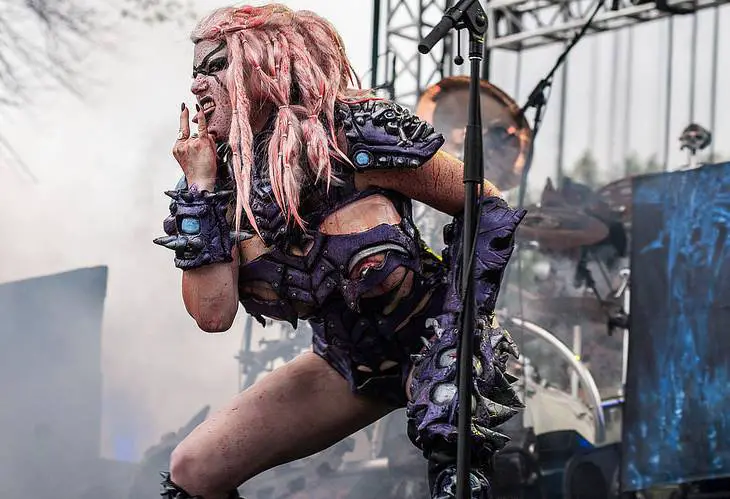 Vulvatron made her front woman debut at Riot Fest on September 12th, and the crowd response was altogether positive. From a recent press release from Wondering Sound:
"Vulvatron is not dancing, or breathing fire, or keeping the slaves in line (though one assumes she'll be adept at all three). For the first time since the departure of dancer and backing singer Slymenstra Hymen (Danielle Stampe) in 2000, GWAR has a female member, and she's the front woman.
To split hairs, she's actually GWAR's new co-frontperson, joining reinstated vocalist Blothar (Mike Bishop) whose Beefcake the Mighty character was introduced in 1988."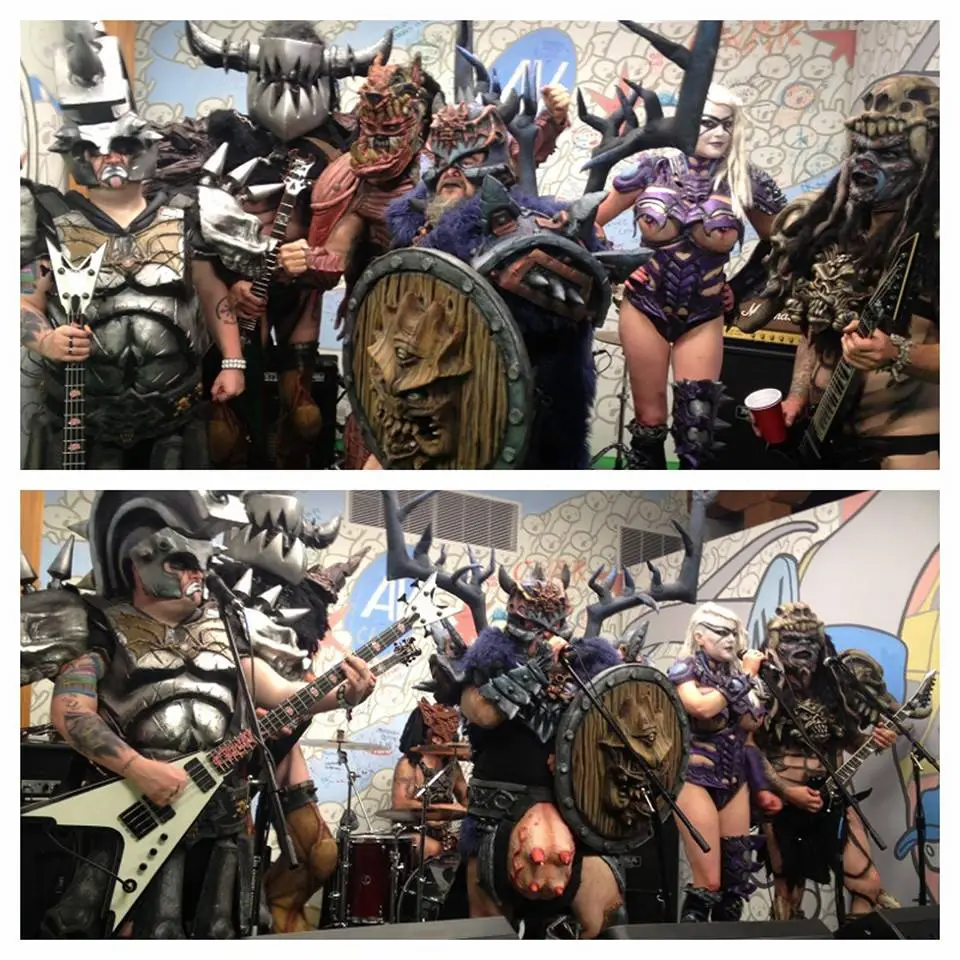 This promises to be an incredible addition to the line-up, so don't miss out on your chance to witness Gwar History (Gwarstory?) this winter when the band embarks on the Gwar Eternal Tour 2014. The tour will make a stop in Upstate New York at Upstate Concert Hall on December 11th, with American Sharks and Corrosion of Conformity. Check out Vulvatron's facebook page here.