Albany blues musician and Albany High teacher, Tom Healey, died unexpectedly Monday, according to several news reports.
News of his passing has trickled across the Internet over the past several hours, prompting a flood of tributes on his personal Facebook page, and that of his band, The Tom Healey Blues Band.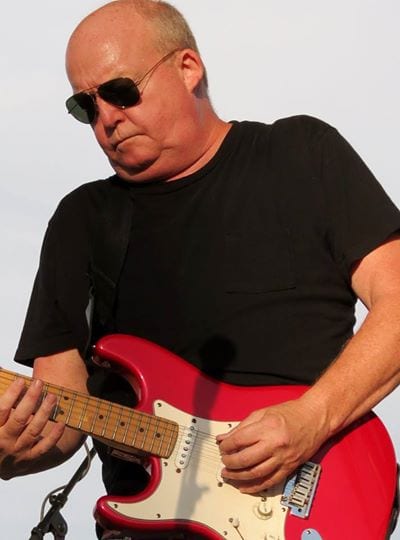 "Tom was one of the smartest and funniest men I have ever met," stated Albany High math teacher, Michael Justice, on Healey's personal Facebook page. "This school year I had the pleasure to eat lunch with Tom, Greg Baker, and my sister Jen just about ever day. It was my little slice of sanity in a crazy place. Tom's unfiltered comments about all things Albany High and beyond were not to be missed. I will miss him dearly…"
A note from Dred Scott stated that Healey's last performance was at a private show in Vermont this Friday.
In addition to his work as a blues musician, Healey taught social studies teacher at Albany High. Healey had only just retired from his teaching position.