The ROTA Gallery and Studios will host an evening of wordplay and music on Tuesday, June 17th, as Amherst, MA based artists Dann Lawrence and Brainwave Bionics perform in Plattsburgh as part of a summer tour.
Sharing the bill will be North Country rappers Antwon Levee and Sarah Impalin, fresh off the release of their regional hit single "Solomun Grundy". Audiences will be treated to an eclectic mix of poetry, hip hop, and other music stylings throughout the night.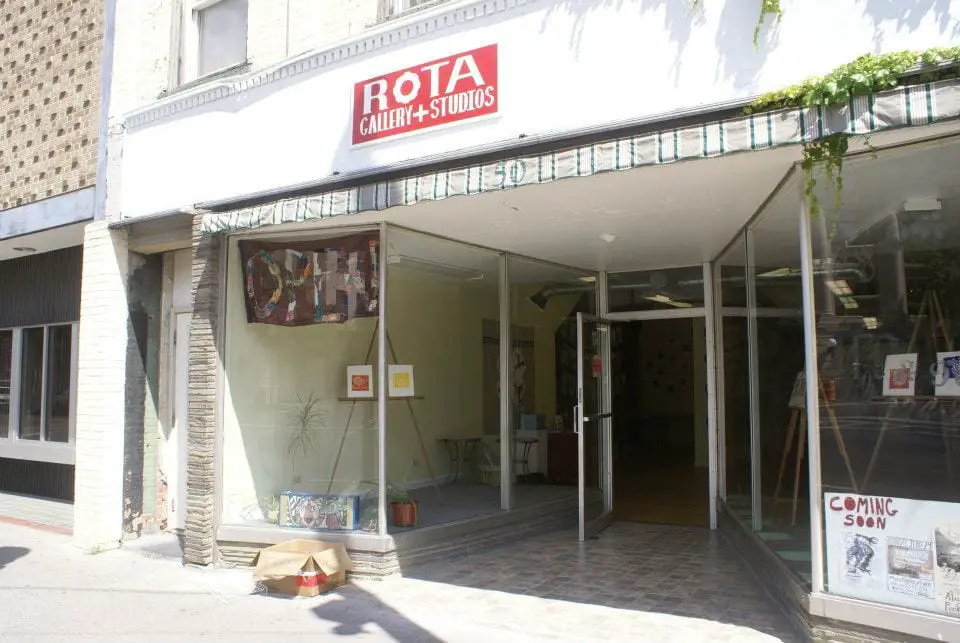 Lawrence promises to be "armed with a voice, a nylon strung guitar and a fist sized chip on his shoulder".  He is known as an intellectual, and his often hilarious crooning style is sure to be a complement to Brainwave Bionics, who combines introspective hip hop lyricism with garage and indie rock elements.
Levee and Impalin made waves over the winter with two music video singles, and are sure to bring a challenging and rowdy stage show to accompany their tongue-in-cheek rap songs.
The event is open to all ages. Doors open at 7:30 pm and the show will begin at 8:00 pm.  A sliding scale admission is to be expected, within a range of $3 to $10. The ROTA Gallery is located at 50 Margaret Street. More info is available on their Facebook page.