Coming out of the gate in 2013 as a new country music festival, the Taste of Country finished with a huge win for all involved.  With a field of winning performers in the first year, those in attendance at Hunter Mountain were in for a treat.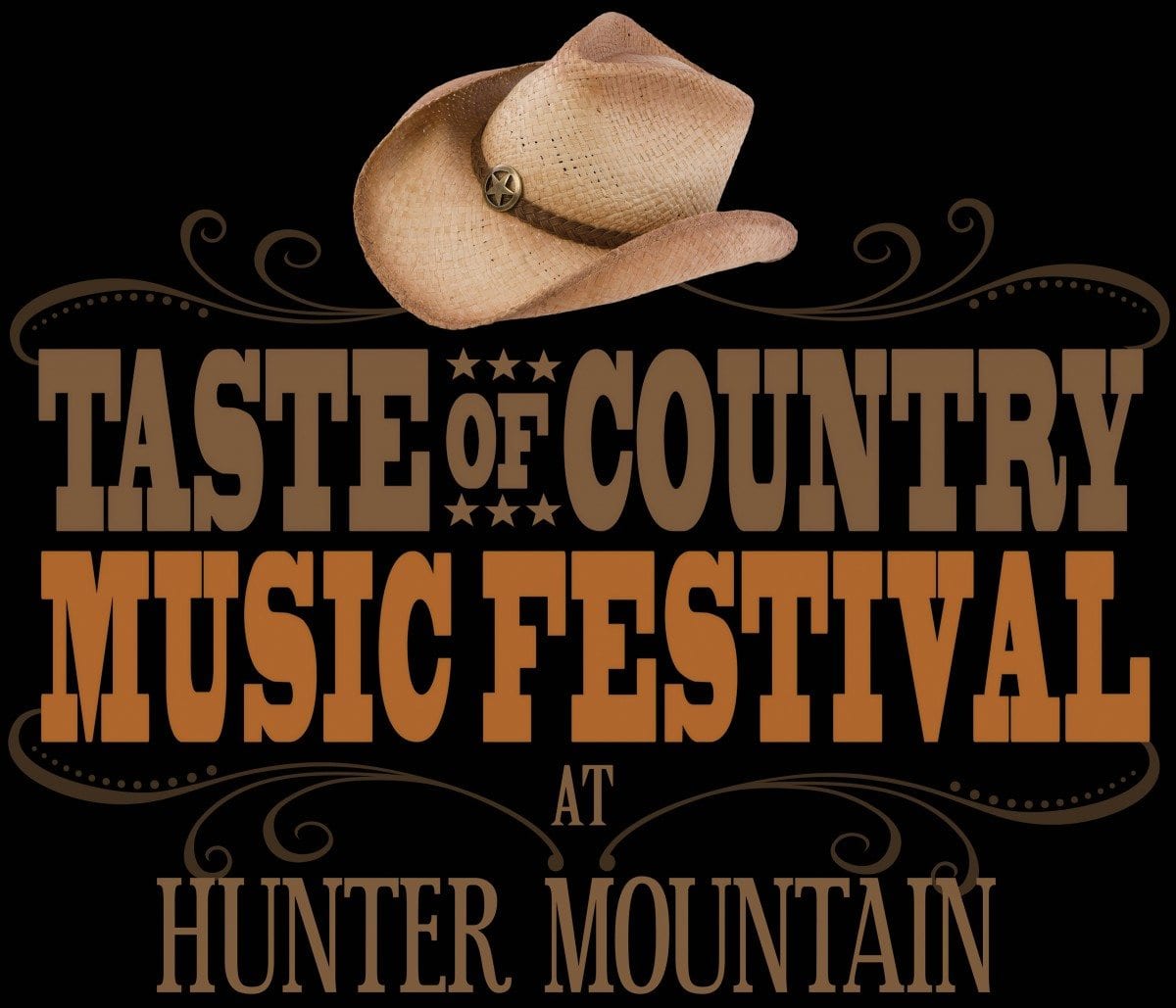 Set in the picturesque Catskill Mountains of New York State, only a few hours north of the NYC, and an hour off of the NY State Thruway, Hunter Mountain is centrally located and the perfect setting for a country music festival.  Just envision lush green foliage and cool mountain breezes along with your favorite artists, food, friends and family.  What could be better?
Country music is said to have originated in the southern Appalachian Mountains of North America as immigrants brought over favorite instruments such as the Irish fiddle, the German-derived dulcimer, the Italian mandolin, the Spanish guitar, and the West African banjo.  This collection of culturally based music and instrumentation has evolved over the years into what is today's country music.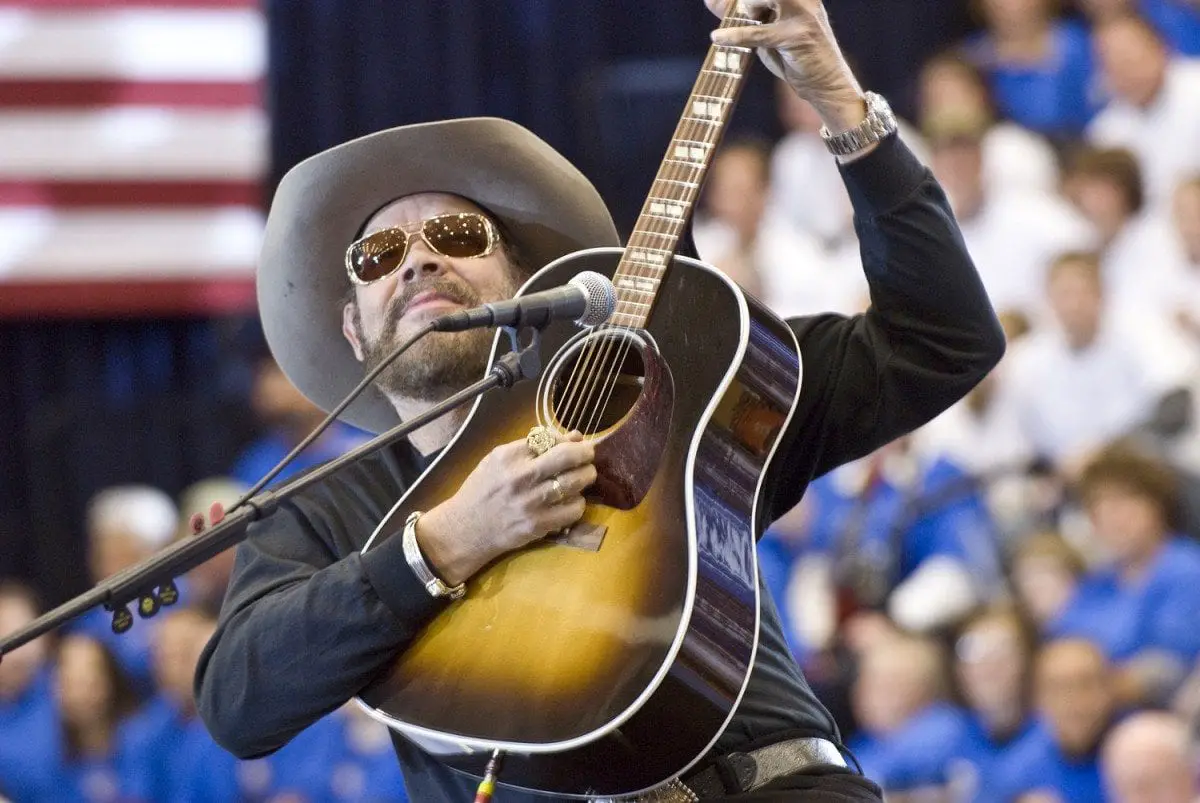 Country music is so diverse and appeals to so many listeners that we now see it crossing over to main stream radio, with hits topping both charts.  It just seems fitting to have this event in the foothills of the mountains, be it not its original Appalachian mountainside, it's still truly the perfect setting for the only country music festival held in the Northeast.
With a "Who's Who List" of country musicians gracing the two stages this year, you would be hard pressed to choose which stage to be at at any given time.  However, don't fret, because this festival has been organized by Townsquare Productions, LLC, a collaboration between Townsquare Media Group and Chet-5 Festivals.  "Townsquare Media Group is a diversified media, entertainment and digital marketing services company that owns and operates radio, digital and live event properties, and Chet-5 Festivals has produced the Mountain Jam music festival since its inception in 2005".
They have organized these two stages so that the musical acts are performing at staggered times and attendees can meander between the two and not miss a minute of either show. Having attended several festivals in the past, this option has me extremely excited as I can see everyone on my "must see" list, and not have to choose between which stage to spend my time.

Options for camping are numerous as well, however becoming limited in certain areas.  Passes can be purchased for the whole weekend event, with or without camping, and they recently released single day passes in the event you can't make it for the whole three-day festival.  Wait…did I say three-day festival?  I meant four-day festival as they have just announced their "Campground Kickoff Party" to begin on Thursday, June 12th as a thank you gift to ticket holders.  And if you don't feel like camping, visit the Taste of Country Music Festival website for a list of alternate lodging accommodations within the area.  Shuttles will run from local designated areas throughout the entire weekend and tickets are still available for the shuttle services.
Like all great events with music, fun, and friends, there must be food.  Those attendees planning to eat at the event will have a smorgasbord of choices to choose from, with numerous vendors satiating appetites with foods as unique as grilled mac & cheese sandwiches to the perfect Chinese noodles and vegetables. Yes I said grilled mac and cheese sandwiches.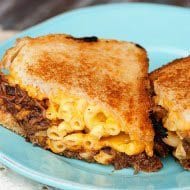 For this who can't sit still, there will be vendors and activities on site to saunter through and see all there is to see.  For the perfect view of the whole event, don't forget to ride the chair lift to the top for the best vantage of all the goings-on below.
Spectacular music is the focus of the entire weekend, with spectacular views, spectacular food, and spectacular friends and family.  Now that is what country living is all about.