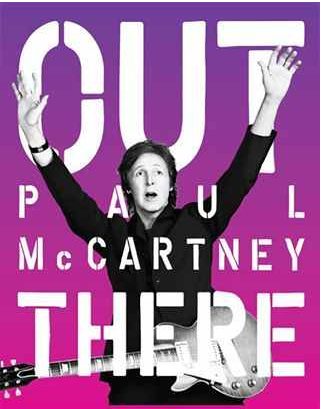 The Times Union Center in Albany, N.Y. made an official announcement today about what they are calling, 'a historical event' – Paul McCartney is coming.
The 2:30 PM press conference was held to add the venue to the list for Paul McCartney's Out There tour. McCartney will play the Times Union Center on July 5th.
Tickets will be on sale through TicketMaster, at 10 AM, on Monday, Apr. 14.