Oneida Nation Native Irv Lyons Jr. has just released his debut album, I Love the Night. Lyons' three-man band hailing from Camillus, New York has a vintage Rock & Roll sound crossed with Americana love songs.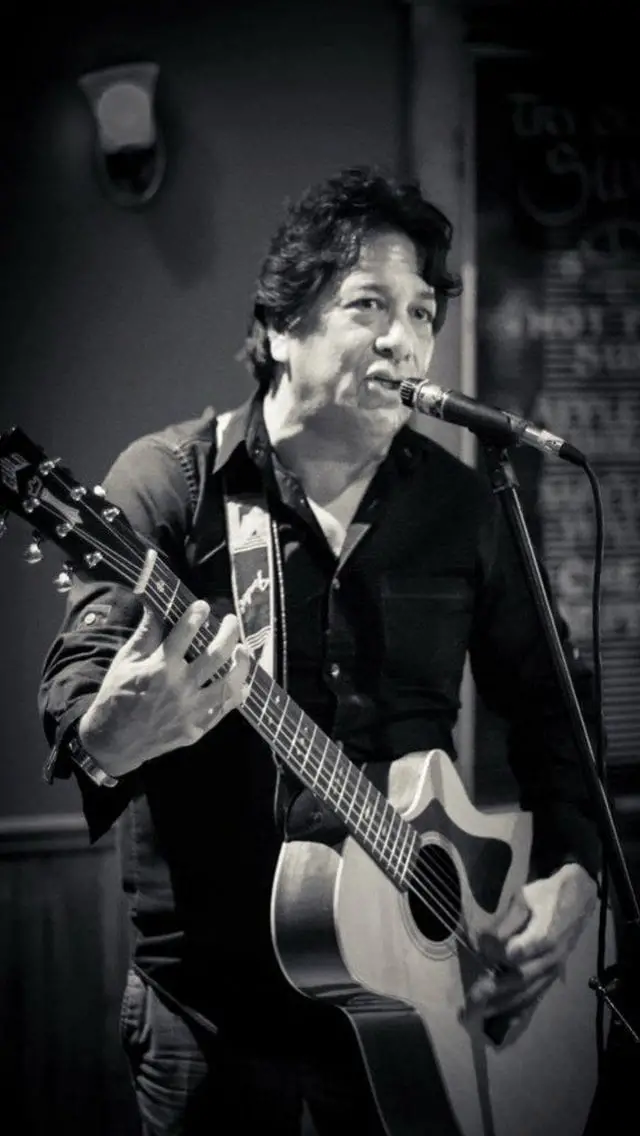 The trio consisting of Mike Casale on bass, Jim Bianchi on drums, and Irv Lyons Jr. on lead guitar and vocals, combine for an unforgettable album of love songs that are filled with passion and some psychedelic sound effects.
Lyons is no novice to Americana music however; he is part of another better known group called The Fabulous Ripcords who have a similar style incorporating blues, Latin, and roots music.  Irv Lyons Jr.'s ten-track debut should solidify his name in the Americana Romance genre.
The opening track, "Wanna Be With You", is a solid tune about a burning yearning for that dream women. All he asks is that through night and day, rain or shine, she will always be by his side. The song then goes into an amazing jam section where Lyons' guitar solo, reminiscent of Carlos Santana, leaving the listener stunned. "Like A Machine" conveys Lyons' insatiable urge to be with the woman he loves. From her hair to her perfume, everything reminds him of her unconditional love.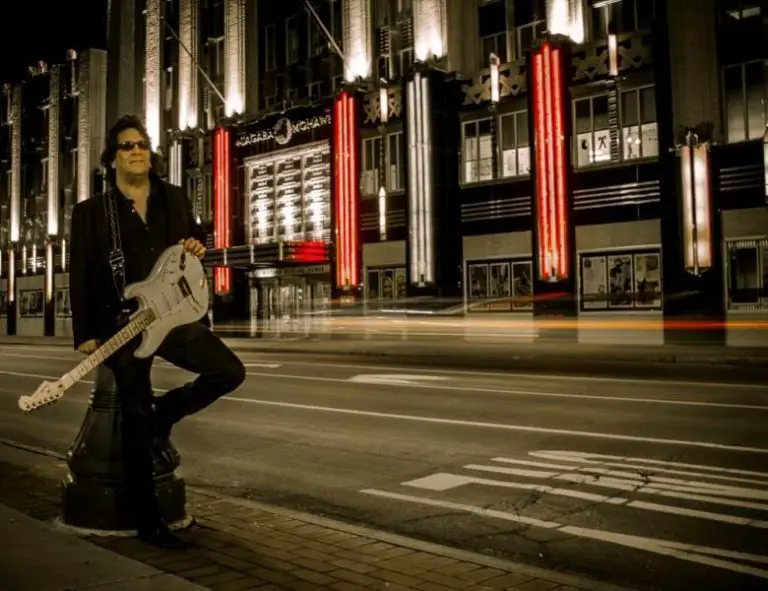 "Slide" is a driving rock song about being lost in a world without the love he once knew and all he wants to do is drive, leaving all his worries behind. "Why Can't We Live Together" is a slower ballad expressing the sadness and confusion behind a problem that has troubled couples since the beginning of time. His love is unstoppable, but he just can't bear to live without her.  "Rude" is a fiery number about an impudent girl with a bad attitude and no manners that no man can stand.
"If You Love Me" is an acoustic jam featuring an unknown female vocalist. The song asks that if a person could love another so much, how could they keep doing those terrible things. All they want is to be treated right by the person they love. "Strong Hold" is another tune about a deep love featuring the female vocalist, but this time things are going a little rough. The only answer is to hold on tight and try and make it better. "Bedroom Eyes" is a fast paced number about making love to a dream woman. The distorted vocals makes for a psychedelic sound that adds a distinct flare to the album. "Be My Baby" is another acoustic jam with distorted vocals that stands out from the rest. This unique song tries to persuade a woman to give Lyons' a chance to show how he can be better than her other man. The final and title track on the album, "I Love The Night," reveals Lyon's Latin influence with a fast groove and a message of how serene and blissful the night can be.
Irv Lyons Jr.'s new album can be purchased on Amazon or CD Baby. You can follow the band online via Facebook and ReverbNation.
Key Tracks: Be My Baby, Like A Machine, Wanna Be With You