Dust the confetti off your dancin' shoes folks! New Orleans comes to Albany this Sunday, January 12th when Trombone Shorty & Orleans Avenue perform at The Egg as part of the American Roots & Branches concert series.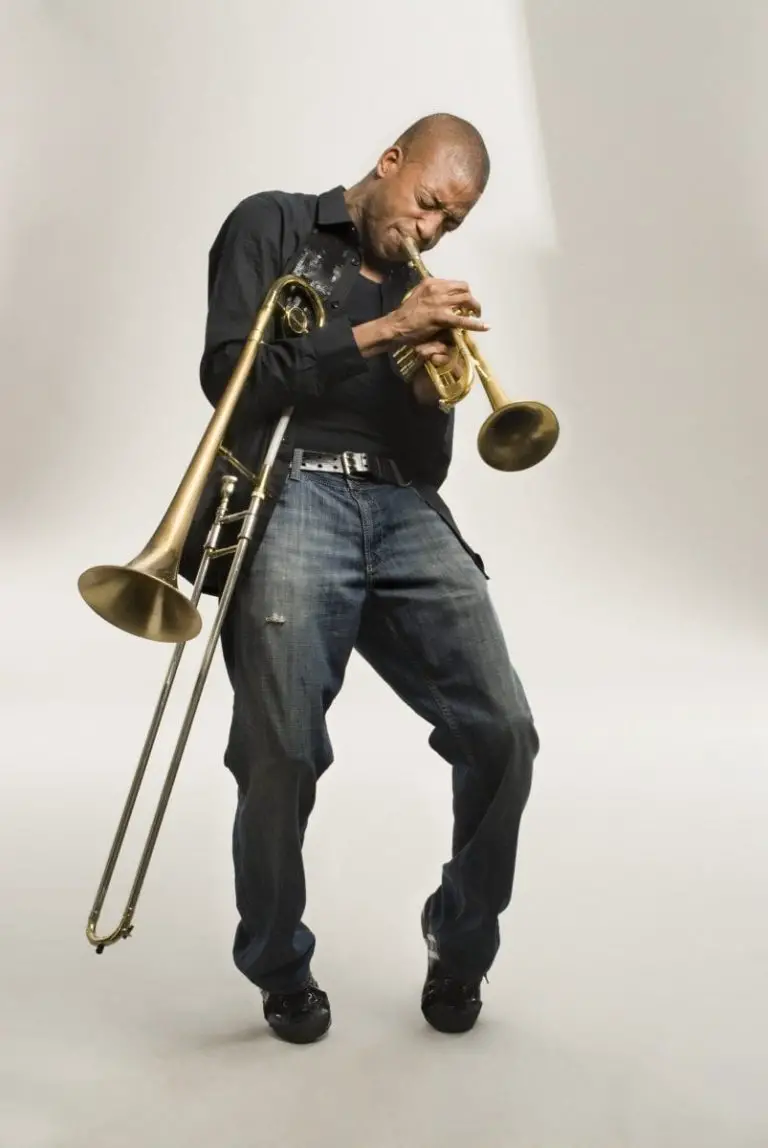 Since the release of their Grammy nominated debut album Backatown and their chart-topping sophomore effort, For True, Trombone Shorty and Orleans Avenue have continued their natural musical evolution while winning hordes of new fans and refining their signature sound – a mix of rock, funk, jazz, hip-hop, New Orleans and soul that Troy 'Trombone Shorty' Andrews has dubbed "Supafunkrock."
On top of performing nonstop on five continents and releasing his new album Say That To Say This, Andrews has also appeared on recent recordings by artists ranging from Zac Brown to Eric Clapton to Rod Stewart to Cee Lo Green and Janelle Monáe, and has a recurring role on the hit HBO series Treme.
Tickets are $29.50-$39.50 and are available at The Egg Box Office at the Empire State Plaza. The show starts at 7:30 pm.