The Grammy award-winning band, Halestorm, came to Watertown, N.Y. this past Saturday (November 30th) and rocked the thousands in attendance at Jefferson Community College.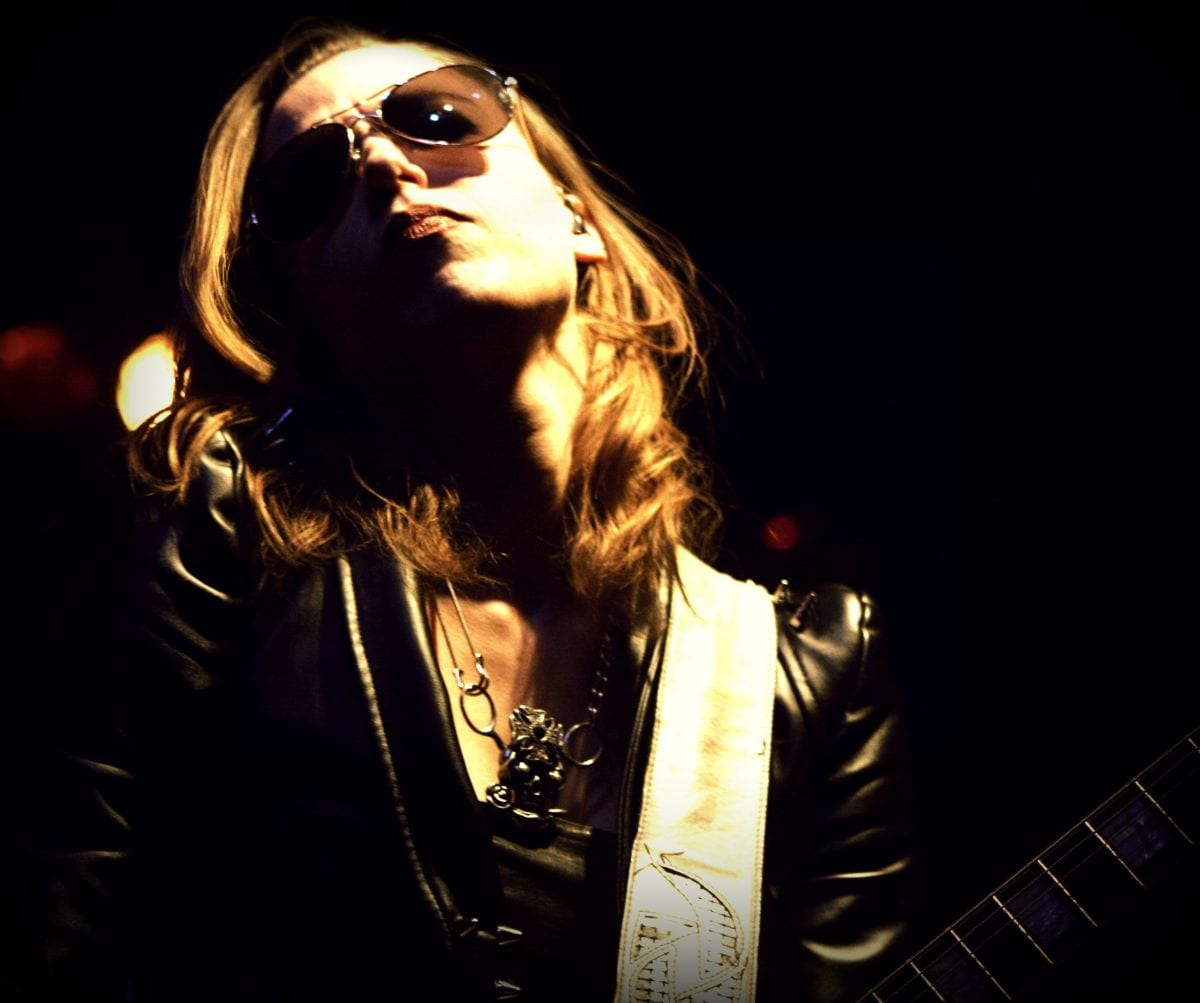 Opening for Halestorm was local legends, Lake Effect Mud, promoting their album, Eyes Open Wide. They wasted no time in showing us why this small town band belongs on stage with big names like Halestorm.
Lead vocalist, Jason Johnson, commanded attention from his audience with a powerful voice. He kept the energy alive and engaged the whole room. The fans loved him. Johnson's vocals, combined with the incredible talent of Bryant Pignone, Kyle Pignone, and Jessie Hall, made Lake Effect Mud an unstoppable force. Personally, I can not wait to see what is next for them.
Halestorm followed in the wake of Lake Effect Mud's energy. I had previously heard nothing but wonderful things about Halestorm in concert, but even then I had no idea for what I was in store.
The rockers from Pennsylvania opened the show with a few high energy songs like "Mz Hyde." Immediately we can see what a powerhouse Lzzy Hale is. Between her vocals and incredible energy she is captivating. Joe Hottinger and Josh Smith compliment Lzzy very well with amazing talent and energy. Then we have Arejay Hale on the drums. I have found in many bands the drummer just fades into the background, not really seen, but not Hale. He is as much a part of the show as Lzzy is up front and center. You can see he really enjoys what he is doing, and we enjoy watching him do it. They continue the show with hits like "Dirty Work" and "Familiar Taste of Poison." Then the guys exit the stage leaving Lzzy alone on the keyboards. She begins to play "Break In", her voice is beautiful and haunting. Lzzy ends the song and we move onto Arejay's drum solo.
For five minutes you can't look away as he plays his drums with a variety of tools – sticks, large sticks, and then just his hands; he doesn't just play the drums, he puts on a show! If you don't enjoy watching this man perform you are not paying attention. The band returned to the stage and closed the show with their hit "I Get Off."
Watertown experienced a night of music we wont soon forget. If you are a metal fan, or even just love live music, these are the bands to see. What an incredible night.