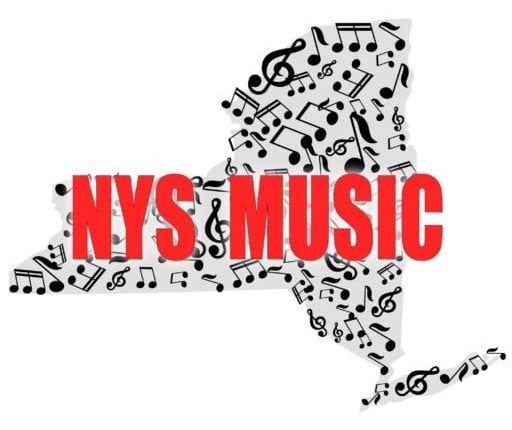 Falling In Reverse along with special guests Escape The Fate will embark on a 24-date 'Bury The Hatchet' tour beginning January 15th in Los Angeles, CA. Tickets for all shows will go on sale this week on Thursday, October 31st.
The tour will be closest to our area at the following times and venues:
Thursday, Jan-30-2014 New York, NY Best Buy
Saturday, Feb-01-2014 Worcester, MA Palladium
The bands each appear to be cashing in on a perceived acrimonious situation that stems from one band member leaving one band for the other.
Since Ronnie Radke's departure as lead singer of Escape The Fate in 2008, there have been rumors, insults, back and forth fighting through the press over the years. It was assumed that Ronnie and his former band mates were on the outs for good. However, it turns out that's not the case.
"There are surprises and special things happening on this tour that you'll only find out about if you come – people can expect the unexpected," remarked Falling In Reverse lead singer Ronnie Radke. "This tour will change the long-standing tension with Escape The Fate – we're now friends and all is forgiven."
Escape The Fate lead singer Craig Mabbitt added "This tour means new beginnings and I couldn't be happier to be doing it. And, oh yeah, it's gonna be fuckin wild! Missing this tour would be equivalent to Santa putting coal in your stockings, and no one likes coal in their stocking."
Chelsea Grin & Survive This will serve as support on all dates as well.
Voted as Alternative Press magazine's 2012 "Artist of the Year," one of Revolver's "100 Greatest Living Rock Stars" and Kerrang's "50 Greatest Rock Stars In The World," Radke's band Falling In Reverse released their latest album Fashionably Late on June 18th on Epitaph Records. The album debuted in the top twenty on the Billboard Top 200 Albums chart upon its release. Since forming in 2008, Falling In Reverse have racked up a fanatical fan base, so much so that the band's legendary videos have been viewed over 30 million times. The band have just launched their "An Evening With Falling In Reverse" – Unplugged & Uncensored tour, which starts this week.
Originally from Las Vegas, Nevada, Escape The Fate features Craig Mabbitt, Robert Ortiz, TJ Bell and Max Green. The band's 5th studio recording and first for Eleven Seven Music, Ungrateful is an example of the foot-to-the-throat intensity combined with soaring choruses that has set the band apart from their contemporaries. OUTBURN Magazine says of the album, "Ungrateful is a marauding alt-metal manifesto that establishes that Escape The Fate just might be entering their prime." The album was co-produced by John Feldman, Monte Money and Brandon Saller (Atreyu) and mixed by Josh Wilbur.
Find out more on www.fallinginreverse.com