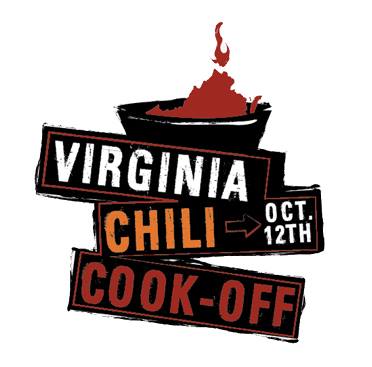 PREVIEW: SEVENDUST, TRAPT, NONPOINT, and Many More to Rock The Virginia Chili Cook-Off
This Saturday, countless bands such as Sevendust, Nonpoint, Trapt, Saliva, and many, many more congregate to rock the sold-out event, Virginia Chili Cook-Off, in Woodstock, VA, all to benefit Breast Cancer Awareness and Research. Not only do fans get to rock out but they get to showcase what could be the next best Chili in the Mid-Atlantic.
All bands include:
Sevendust
10 Years
Trapt
Nonpoint
Saliva
Dope
Soil
Smile Empty Soul
Dive
Hurt
Another Year Lost
Super Bob
Almost Kings
For more details, go to www.vachilicookoff.com!