The Seattle music scene in the autumn of 1990 was still the Pacific-Northwest's best-kept secret. At the time, it was better known for Starbucks than for music, and it would be another year before Nirvana's "Nevermind" thrust the rainy town into the national spotlight. But in November of 1990,
Candlebox
was formed, ground their chops on the Seattle club scene, and within three years had a quadruple-platinum album, and launched the music career of Kevin Martin and company for years to come.  Following that success were two more releases, "Lucy" and "Happy Pills" that both sold well.  But the relationship with the record company went sour in 2000 and the band took a six-year hiatus.
Syracuse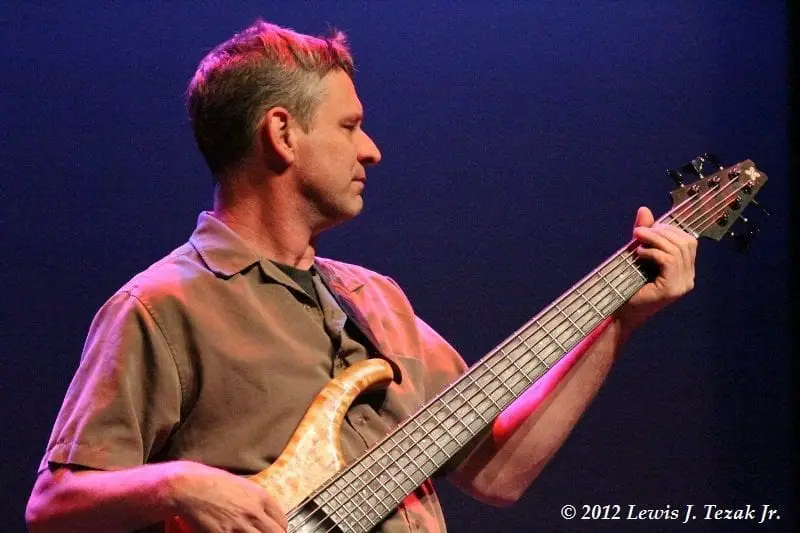 In 2006 Rhino released a greatest hits album that led to a short tour that included all the original members of the band.  The tour led to a 2008 release, "Into the Sun" that peaked at #4 on the Independent charts. Candlebox also released a live CD+DVD the same year, "Alive in Seattle".
Their fifth album,
Love Stories and Other Musings
 hit the stores in the spring of 2012 under Union Entertainment Group's label Audionest.   Through some success and recent touring, Candlebox's popularity has continued to rise back up enough to have the band scheduled for the ultimate rock cruise, "Ship-rocked" setting sail January of next year.  On the boat alongside Candlebox will be 5FDP, Papa Roach, Three Days Grace and Sevendust.
This Sunday's show at the new Oswego County Event Center will be Candlebox's first time back in the Syracuse area since May 10, 2012, when they performed at the Westcott Theater. Prior to that they played the Lost Horizon in December of 2008 and have played other parts of Upstate New York every year since getting back together.
Upstate Metal Editor, Jim Gilbert, asked Candlebox front man, Kevin Martin, about the fans in Upstate New York and why the band seems to make New York a regular stop. "First and foremost, we sold one and a half million records in New York alone.  It has been our biggest market since day one.  New York fans have always been very supportive and purchased CDs, tickets and t-shirts.  The main reason we play New York so often is the fans and to keep the market alive."
Next year might be the first time in quite some time that we won't be seeing Candlebox in New York, so fans' chance to see them on the 20th Anniversary tour is this week.  Kevin added that "next year we are going to take a break and work on being family members. We will be recording new materials and when we do release a new album we will go back on tour and New York State will be one of those places.  New York State is where we have our best shows. But it probably won't be until 2015."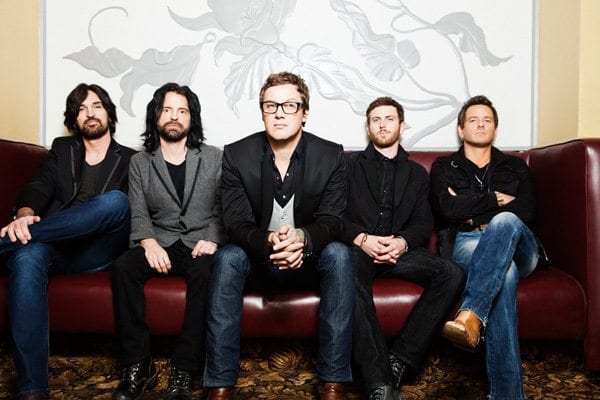 A lot has changed in the 20 years since Candlebox released their quadruple platinum self-titled debut album.  The fans have gotten older and social media and the Internet have taken over the industry.  "Fortunately for us, the fans that started with us in 1994 had children. While their fathers and mothers listened to our music their children came to know every word and that is great for us.  Now we see the parents and their kids at our shows.  A lot of touring and large festivals [like Rockapalooza and Shiprocked] make it easier to reach those new fans.  Also, with Instagram we can immediately share pictures of guitars, our music, and what is happening on tour.  It's been beneficial, yet a frustrating experience at times. People have opinions, people feel validation and an instant connection. In this day and age, it is also important to answer emails, Tweets and Instagram messages.  We do our best to let fans know you are listening to them.  Occasionally we cannot get back to everyone though.  You do get fans that don't understand that we get between 150-200 emails a day. We try our best."
The Internet has also helped Candlebox reach other new markets, namely Europe.  While the band only toured there three times, with social media and other ways of reaching out to fans the European fan-base continues to grow.  A Candlebox tour in Europe can be seen somewhere down the road.
This Sunday at the Oswego County Event Center ( 
https://www.facebook.com/OswegoCountyEventCenter
)  is a great chance for old and new fans alike to catch incredible musicians doing what they do best.  Some interesting discoveries that Upstate Metal also found when talking to Kevin Martin was that every song starts out acoustic.  Raw, unplugged, and from the ground up.  Kevin added that "shows like Unplugged was one of the best things for music. It showed what the music really sounded like, who had talent.  A lot of concert goers get used to hearing backing tracks, and live sets that are half 'Pro Cuts'."  With Candlebox you will get the real thing every time.  "Playing all live music is something special."  We agree.