Albany's Alive at Five, featuring free music shows at the Corning Preserve overlooking the Hudson River, has announced their 2013 schedule and it looks to be the best one in recent memory. Featuring funk, blues, reggae, country, classic rock and a great deal of local bands, Albany is in for a treat starting June 6th!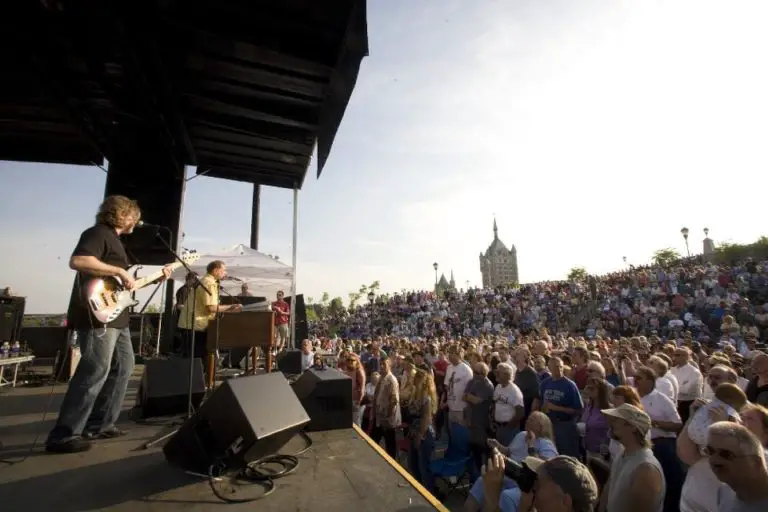 2013 Alive at Five Schedule
June 6th: The Fabulous Thunderbirds with Super 400
June 13th: JT Taylor with The Ill Funk Ensemble
June 20th: The Refrigerators with Molly Durnin
June 27th: George Clinton & Parliament Funkadelic with Funk Evolution
July 11th:  Satisfaction: The International Rolling Stones Show with Chris Dukes Band
July 18th: Starship featuring Mickey Thomas with Wild Adriatic
July 25th: Local Blues Night: The Tom Healey Band and Blues Sanctuary
August 1st: The Original Wailers with MIRK
August 8th: Country Night! Skeeter Creek with Whiskey City
Remember, no coolers, alcohol or drinks allowed in. They'll be plenty of vendors there to take care of you.