Dan Johnson, an Albany native now living in Vermont, has launched a Kickstarter for his second album, Bound for Abiquiu, alongside his Expert Sidemen.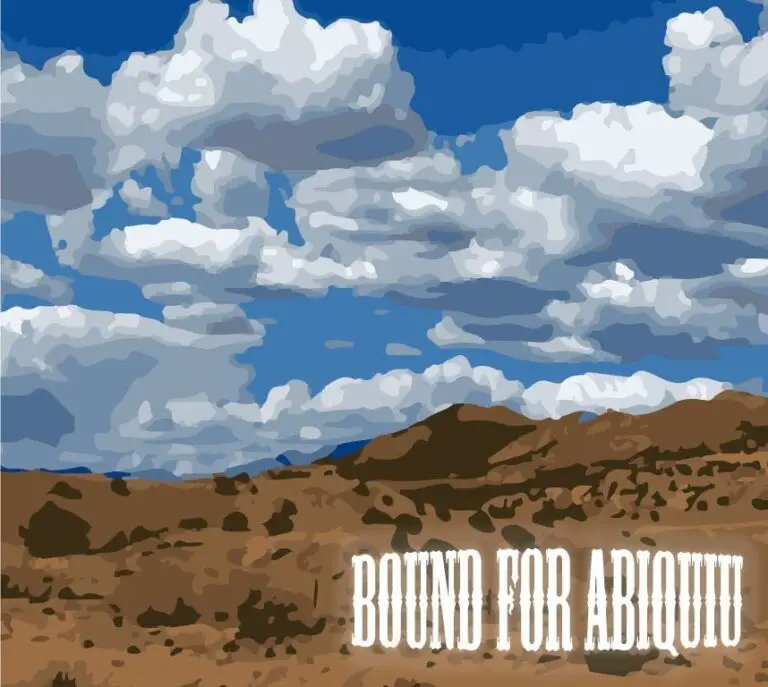 Already halfway to the their $1000 goal, the album refers to a location in Northern New Mexico, where Dan has "Spent quite a bit of time up that way, and it's a special and a spiritual place. The title song is about kind of laying down an old life and settling down, going within, returning, letting go, moving past and the process of transformation and how great forces kind of help us with our changes"
Support Dan's Kickstarter and see him at the album release party on May 23rd at Valentine's, with Driftwood and The Grassroots Rebels, feat. members of Jerkwater Ruckus.