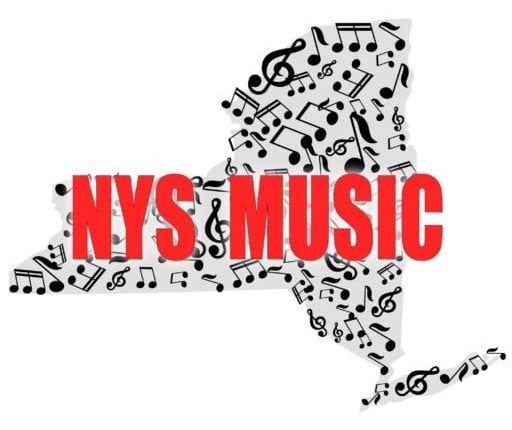 Video: Shmeeans and The Expanded Consciousness at Red Square, February 22nd
This past Friday, Adam 'Shmeeans' Smirnoff of Lettuce brought his Expanded Consciousness to Red Square in Albany for what was a very-anticipated show for many, to say the least. The crowd was deep and focused on Shmeeans, Craig "Butter" Glanville on drums, bassist Chris Loftlin and Blind Boys of Alabama keyboardist Pete Levin, and got progressively louder as the jams grew and grew.
What started out as small aural-seedlings from the band grew in to fully formed jams that were mostly improvised pieces that lasted 10-15 minutes at times. This was a treat for 90 minutes or so, with Shmeeans leading the others into jazzy explorations that meandered all about the jam-session spectrum. Check out eight separate tracks from the night, and be sure to check out Shmeeans and The Expanded Consciousness at The Putnam Den on February 28th, plus an  interview with Shmeeans.