Nigel Hall, keyboardist, singer and a member of The Royal Family, will bring his band to Red Square this Friday, January 25th.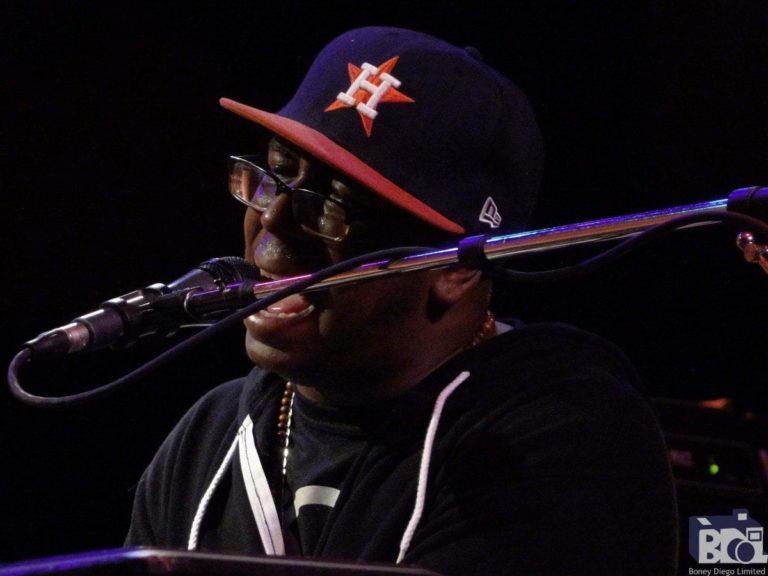 If you've seen him join Soulive, Lettuce or any number of acts, you know how high energy and musically talented he is. "I'm just someone who lives, eats, drinks music." Hailing from Portland, Maine, his vocals are powerful, notably when singing funk songs from the 1970s, such as 'Move on Up' by Curtis Mayfield. Nigel's prowess on the keys is second to none, commanding attention to his upbeat and soulful playing, so much that he has recently played with John Scofield Band, Warren Haynes Band and Eric Krasno & Chapter 2.
Local band Assortment of Crayons will open. Showtime is 8pm. Tickets are $8 in advance, $12 day of show. Pick up tickets here.