Alan Evans has been the drummer for funky alt-jazz trio Soulive since 1999 and laying the foundation for The Royal Family record label. With his new group, Alan Evans Trio, touring this fall in support of Drop Hop, their debut album. Alan spoke with 's Pete Mason regarding his new project, The Royal Family and growing up in Buffalo. The group is currently on tour, performing at Catskill Chill Music Festival on September 8th, Nietzche's in Buffalo on September 27th and The Haunt in Ithaca on September 28th.
Pete Mason: The Royal Family – you, Krasno, Neal, Nigel, Deitch, Zoidis and others – combine for a number of acts, some that intertwine the musicians into side projects and some that stand alone. How is it that an eclectic group of musicians can come together under one label and produce albums and acts that have broad appeal and a solid following?
Alan Evans: Most importantly we're all friends and we all enjoy playing music with each other and we enjoy each other's music and that's really what it's all about. It's a family, we've known each other, most of us, Dietch and Zoidis and Kras, we've known each other for 20 years now, so we've been at it a long time. It's all about having fun and making good music.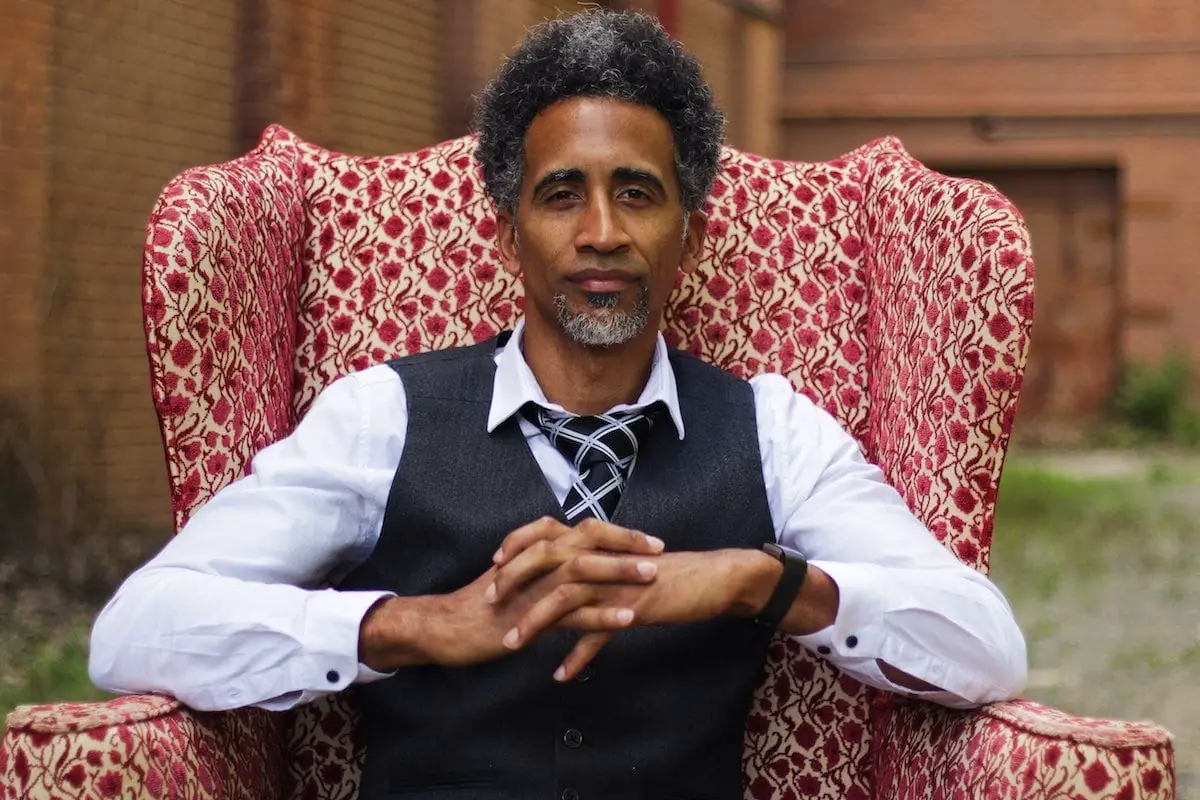 PM: How does the Alan Evans Trio differ from other Royal Family acts?
AE: It differs in that Beau and Danny playing with me and they're just different people, their take on music and their influences, it's different from everybody else. A lot of us grew up listening to the same things but then we perceive those things as individuals, and that helps create your sound and your take on music, so that's pretty much the difference, just the individuals and the individual take on music.
PM: Working with new musicians, how does their presence in a free form improvisation setting change the musical environment you become accustomed to, even if only briefly?
AE: It's funny, it depends. Sometimes there are very subtle differences and sometimes they can make be huge (differences). For instance, we just did this album with Karl Denson, and we have played with Karl on many occasions, but just throwing him in the mix, the way he plays, we're all ears, we're always listening or reacting to what he does, so we have Ryan Zoidis up there playing with us and literally the next night, have Karl play the same exact tune, definitely completely different. Again, it's all about people's vocabulary and improvisational music is using that vocabulary to have a conversation, but at other times it can be very subtle. The thing with Neal, Eric and I, and all of us really, we're always listening to each other so it's not a one sided conversation.
PM: The debut album from Alan Evans Trio is Drop Hop. Consider the uninitiated jazz fan who is unfamiliar with your work – how do you pitch the album to them as a must listen?
AE: I can't understate enough that I love to have fun and playing with cats who like to have fun too. The album itself, there's no political statements; it's a fun album that I just pulled my influences in on for the album, like Booker T and the M.G.s and The Meters. The album has a definite vibe and it takes you somewhere and if you want to go on a quick little journey, that's the album to check out.
PM: The new trio includes you on drums, Danny Mayer on guitar and Beau Sasses on organ. How did you first connect with each of them and how did the Trio come together as a result?
AE: Beau and I have known each other for a long time. He's always been a part of Royal Family circle, even before we had an idea of what the Royal Family was. Beau is a Boston cat and I've known Beau a long time and he does regular gigs out near my house in and basically, it's an every Wednesday gig and whoever's around will show up, it's a rotating cast of characters on this show. So Beau asked me while I had some time off the road from Soulive and we're hanging out and playing and that's when I was like "OK, I want to create a band with this guy here," and that was the initial scene.
Danny, who initially came to me as a Soulive fan and musician, he wanted me to engineer and produce his band, the On the Spot Trio for their album, and then it became two albums. The last album I did for them we did out in Santa Cruz, California, and while I making the album, I was out there for like three weeks, Danny and a friend of his asked me to do a regular Tuesday night gig there, and that was the first time I got to play with Danny. That's when I knew, "I gotta put Danny and Beau together." So I started us with a few tunes, and I thought "I'll record an EP and see what happens," so I set the recording date, the mastering date, I had Danny's ticket to fly out east, and when I got home from Jamcruise, they were going to record maybe two weeks after Jamcruise and I ended up writing the entire album. We got in the studio and the first day when Danny and Beau met each other and it just clicked and that's the history.
PM: Buffalo is you and your brother Neal's hometown. In what way did growing up in Buffalo influence your musical upbringing and how did you develop as a musician while in high school in Buffalo?
AE: Buffalo is an interesting place because back in the day it was a huge stop on the soul/jazz circuit, punk rock, everybody was coming through Buffalo. So growing up, all those influences were around us in the city and in the music we were growing up listening to. When I was about 11 years old that was when I started gigging out in clubs and such, and the cool thing about that was that I was really young and I'm hanging out with all these older musicians, very experienced, been on the road and played with everybody and everyone was very supportive, which was amazing. There weren't a lot of haters in Buffalo, everyone was always willing to give you a chance, and then it was up to you, once you were on stage if you were going to stay up on stage. If you weren't a hit, they would let you know kindly. It was a very supportive musical community.
PM: You are playing Catskill Chill September 8th, a hometown stop at Nietzche's September 27th and The Haunt in Ithaca September 28th, covering much of Upstate New York. Is there an aspect to Upstate New York that you enjoy returning to when touring makes it possible, and what can you recommend to those who head out of New York City and venture into Upstate?
AE: I have a special place in my heart for Upstate New York. I've been touring this area for as long as I can remember. It's hard for me to remember having a bad show upstate. I don't know what it is about it, people love to get down and have a good time. Some of my favorites, Syracuse, Rochester with the Jazz Festival is amazing; I would always anyone go check that out, it's an amazing festival. Playing in Buffalo for me obviously involves seeing friends and family, that's just amazing, plus when you're in Buffalo you gotta get some chicken wings. Ithaca is always dope and a crazy music scene. It's a small town and I can think of so many great bands that have come out of there. The old Haunt has been gone for a long time but the tradition is still being carried on. There's something in the water there; its a lot of fun to play, people really appreciate music in Upstate New York.
PM: Having collaborated with a variety of musicians over the years, both live and in the studio, what artists out there are you looking forward to working with in the future, either ones that you know or ones that you hope to know?
AE: Man, that is a tough one. What I've discovered over the years is that the collaborations that have worked best and I have enjoyed the most are the ones I wasn't looking for, and then there have been collaborations that we worked on very hard at getting so and so into the studio and it just doesn't work. The reason is, what I have found is that when people come and see us or hear about us and they're really digging on it, there's something about a more personal connection, rather than its just kind of business. With that said, one person I would love to work with, and we kinda have at one of our Bowlives is Van Hunt. Van has become a friend which is really cool, so I can hit him up whenever and we can just kick it. I'd love to get in the studio or just play live with him again. He's just an incredible musician, incredible composer, incredible lyricist, incredible writer, all around the dude is just dangerous. On top of that he's just an amazing human being, a really cool cat. That's one that I'm really waiting on.
Check out more from Alan Evans Trio at alanevanstrio.com and Royal Family Records
Alan Evans Trio plays Catskill Chill in Hancock, NY on Sept 8th, Nietzsche's in Buffalo on September 27th and The Haunt in Ithaca on September 28th.