Utica NY has a new live music venue! The Uptown Theatre, located at 2014 Genesee Street, will be hosting live music events in 2012.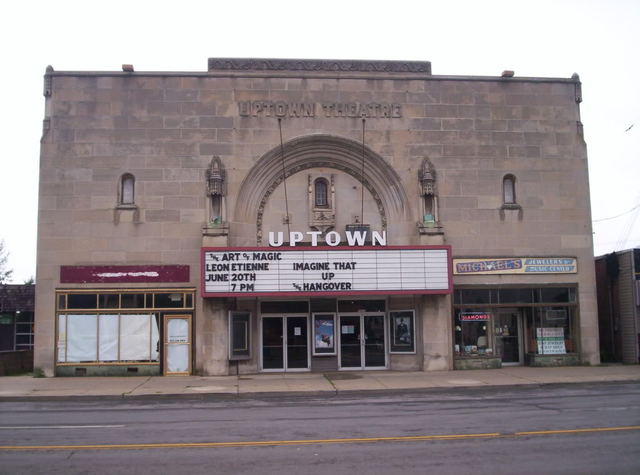 After a sellout crowd witnessed Rusted Root perform on Oct 24, 2011, the groundwork was laid, and the result is more national and regional live music will be coming through Utica all year long!
Spearheaded by Tonic Productions (Joe Sweet of Utica Music Fest, Tom Morreale of Capt. Trips fame), the Uptown has scheduled some great shows for 2012.
Sat Feb 4th : Donna The Buffalo (Cajun, Roots, Folk, Reggae, and Country
Sat Feb 11th : Childhood's End (Pink Floyd tribute)
Sat March 17th : Enter The Haggis (Roots Rock/Indie/Folk
more shows to be announced – including a return trip by Rusted Root!
stay tuned —> http://tonic-productions.com/