Following a successful triple roast in January, Funk n Waffles will welcome Brooklynite Dave Lester for a show on Thursday, February 9th.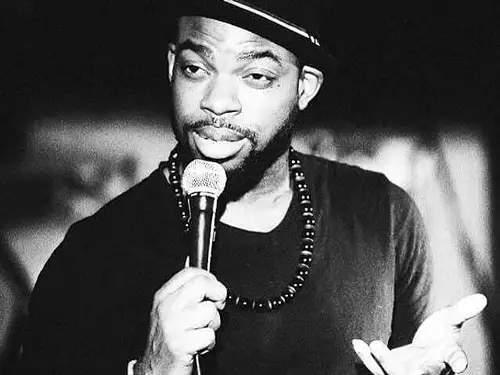 Lester was born and raised in Brooklyn and this comic did not stay isolated to Kings County for long. Traveling all over the country and being the talk of most festivals he works, Lester is a Comedians Comic. From hard hitting humor to the light and goofy, Dave makes us laugh at just about everything. His monthly shows in Brooklyn are as legendary as his TV appearances. This is a headliner you won't want to miss.
Comedy returns to Funk n Waffles in March with both a roast and a show.