Woodstock Playhouse has announced jazz drummer Jack DeJohnette will celebrate his 80th birthday with a residency in Hudson Valley featuring Savion Glover, Dave Holland, Jason Moran and more.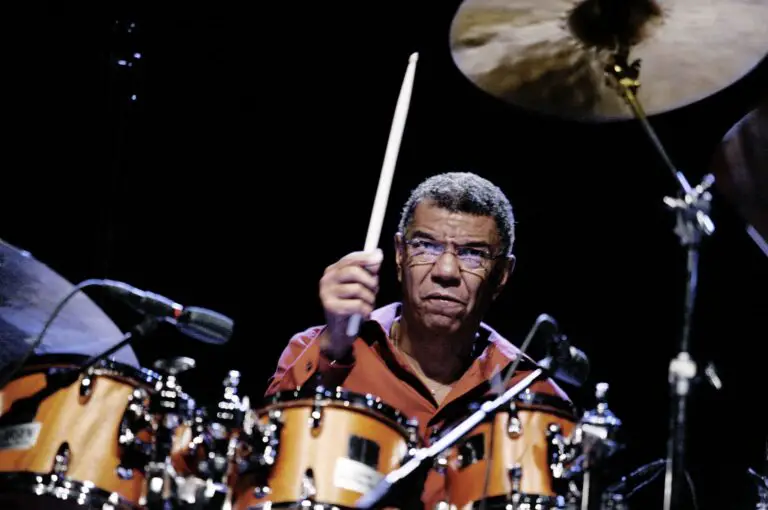 Woodstock Playhouse is a vibrant venue as well as an outstanding landmark in American theatre history. As a non-profit theatre owned and directed by the Pan American Dance Foundation, Inc., it is now featuring a wide range of productions, festivals and events established for the gathering of Woodstockers and visitors to its internationally recognized home of Art, Music, celebrated small town hospitality, and a tapestry of innovative thinkers.
Jack DeJohnette is one of the most consistently inventive jazz percussionists extant. His style is wide-ranging but he always maintains a well-defined voice. Learned classical piano since the age of four, he was inspired by blues, popular music, and jazz in his late teens to play the drums. DeJohnette has a remarkably fluid relationship to pulse with excellent timing and a powerful sense of swing.
Jack DeJohnette & Savion Glover – September 17 at 8pm
This concert pairs Tony winning dancer Savion Glover with 2012 NEA Jazz Master Jack DeJohnette. Along with Miles Davis Bitches Brew Band, Herbie Hancock, Keith Jarrett, Bobby Mcferrin, Bill Evans, two of the world's great living rhythm specialists Glover and DeJohnette will create an inspiring musical dialogue. Taught by Sammy Davis, Jr., and Gregory Hines, Glover catapulted to fame as The Tap Dance Kid, then captivated the world with Bring in 'da Noise, Bring in 'da Funk and as the live action dancer behind Mumble the penguin in Disney's Happy Feet.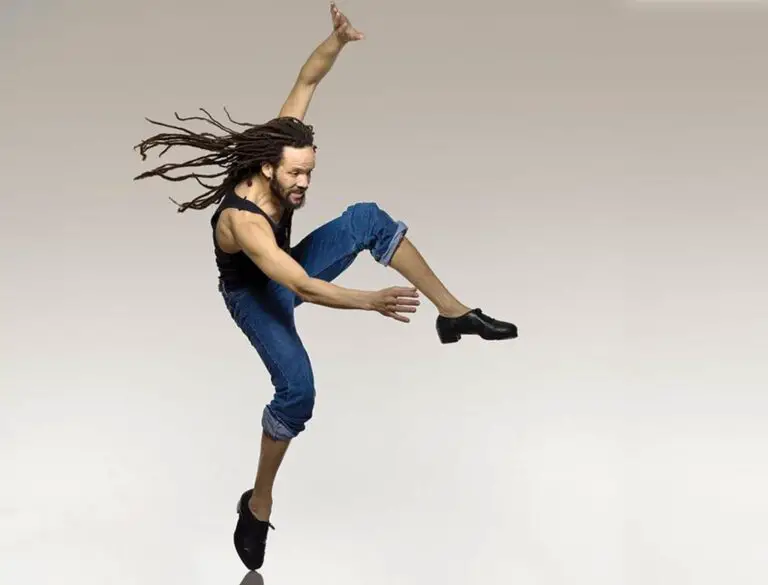 Jack DeJohnette with Dave Holland & Jason Moran – October 29 at 8pm
The jazz trio will feature 2012 NEA Jazz Master drummer Jack DeJohnette, pianist, composer, and performance artist Jason Moran, and legendary jazz bassist Dave Holland.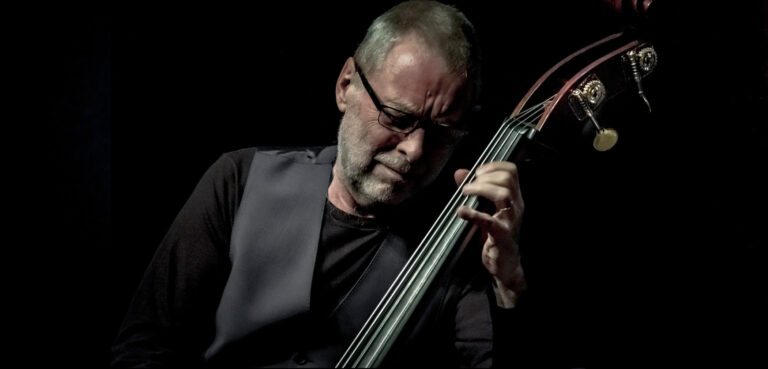 Dave Holland is a gifted jazz bassist, improvisor, and omposer whose work has touched on acoustic post-bop, avant-garde jazz, and fusion. He started playing ukulele at the age of four, switching to guitar at ten and bass guitar at 13. Under the influence of such jazz bassists as Leroy Vinnegar and Ray Brown, Holland took up the double bass, learning primarily by playing along with records.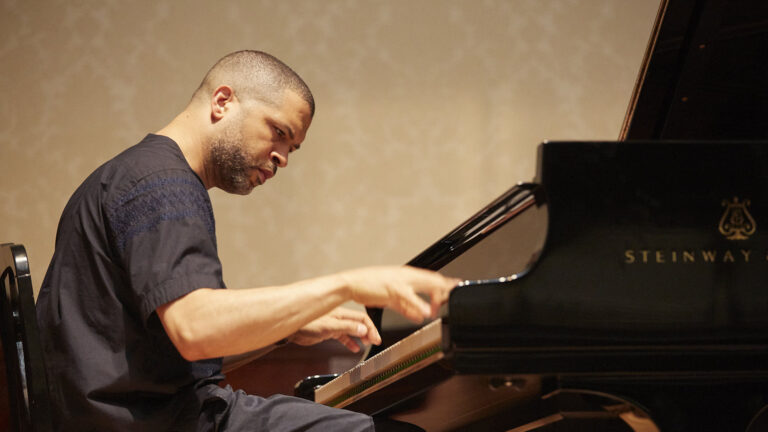 Jason Moran, a jazz pianist, composer, and artist from Houston. He studied with Jaki Byard, Andrew Hill and Muhal Richard Abrams. He has produced fourteen additional albums and had his first solo museum exhibition opened at the Walker Art Center, Minneapolis, MN, and traveled to ICA/Boston in 2018.