The Battery in New York City announced its lineup for the River and Blues series on Thursdays in July at Wagner Park. Located at the southern tip of Manhattan Island, this event is set to featurre fabulous singers including Nicole Atkins, Eljuri, Cha Wa, Lady Wary, Cedric Burnside, and Maggie Rose to enjoy the summer sunsets.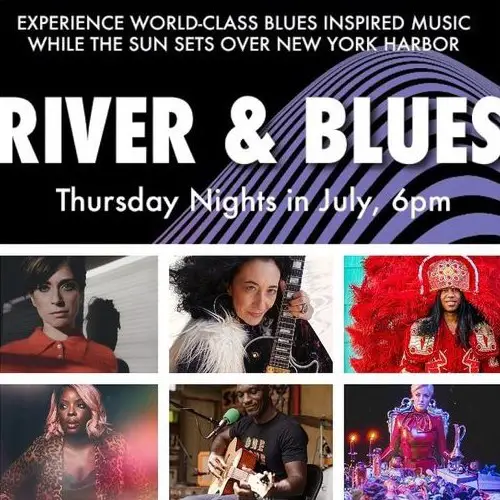 The Battery, formerly known as Battery Park, is a 25-acre (10 ha) public park bounded by Battery Place on the north, State Street on the east, New York Harbor to the south, and the Hudson River to the west. The park contains attractions such as an early 19th century fort named Castle Clinton; multiple monuments; and the SeaGlass Carousel.
Nicole Atkins – July 7th at 6PM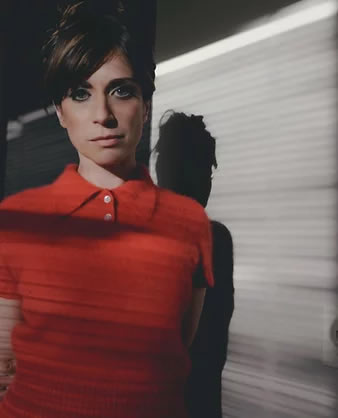 Born in New Jersey, Nicole Atkins started playing piano at nine years old and taught herself to play guitar at 13. Now as a soul singer and songwriter, Nicole Atkins blends disco, folk, and country rock on her latest release, Memphis Ice.
Eljuri & Cha Wa – July 14th at 6PM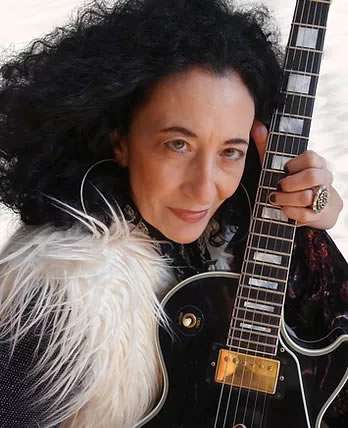 Touted as one of the top Latina guitar players in the world, Eljuri is a genre-fusing artist that blends the sounds and rhythms of her life experiences into her song-writing and guitar playing.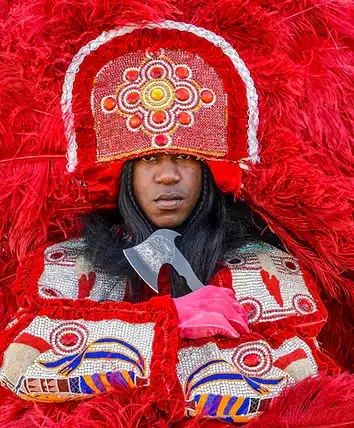 The New Orleans based Mardi Gras Indian funk band Cha Wa had an infectious music and stage show when they were nominated by Grammy. The name Cha Wa is a slang phrase used by Mardi Gras Indian tribes, meaning "we're comin' for ya" or "here we come." Cha Wa has been described as "funk with feathers" – a sound rooted in traditional New Orleans Mardi Gras Indian music mixed with funk and soul, a non-stop groove machine.
Lady Wary – July 21st at 6PM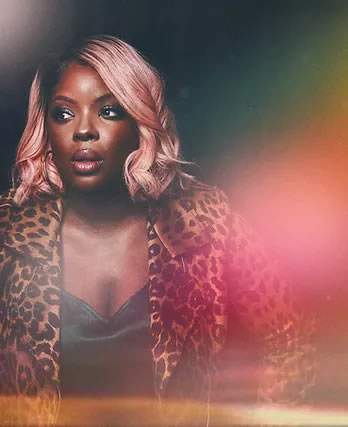 Virginia-born artist Nicole Wray shows off her dexterous range of singing and songwriting, infusing hints of soul, R&B, and hip-hop into head-nodding, funky stories with the power to heal.
Cedric Burnside & Maggie Rose – July 28th at 6PM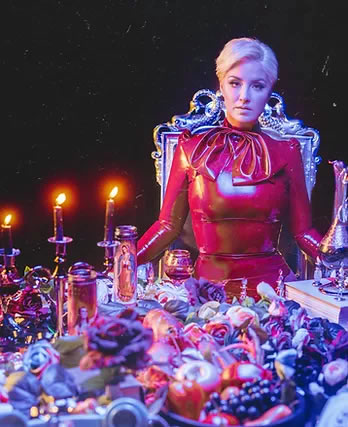 Cooperated with multiple bands, Maggie Rose has learned great experience in music. She also recorded two songs that were featured in episodes of the Disney Channel's Shake It Up and Good Luck Charlie television series. After years of honing her chops and making her name as a force-of nature vocalist, the Nashville-based singer/songwriter Maggie Rose has dreamed up her own unbridled collision of rock-and-roll, soul, folk, funk, and R&B.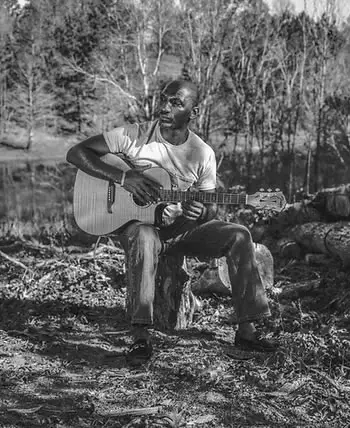 Cedric Burnside, an American electric blues guitarist, drummer, singer and songwriter born into a prominent family of North Mississippi Hill Country legends. These sensibilities are reflected across his work and impeccably showcased on his 2022 GRAMMY™- winning release, I Be Trying. Burnside's vocals, recorded in Willie Mitchell's Royal Studios in Memphis, focus on romantic reverses and tenacious love with complete understanding.