The brains behind the collaborative group project Nova Charm release their first track "Bozo' off their forthcoming album. Two artists, DIE the Monk and N.O.I.S.E.W.I.Z.A.R.D. have created a 7 track album, Bracelet, that is set to release on all streaming platforms on March 4th.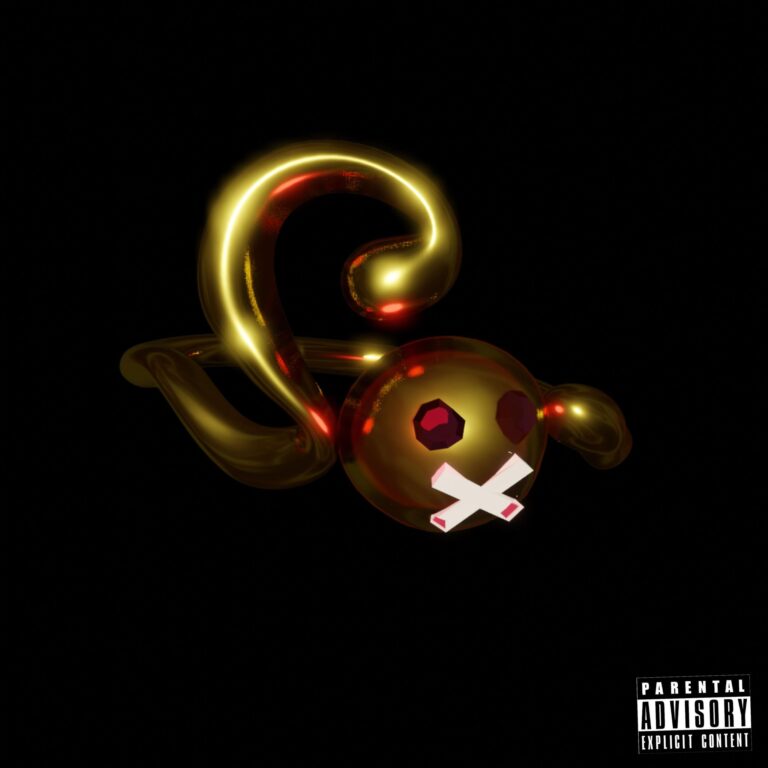 Back in 2020 the two artists DIE the Monk and N.O.I.S.E.W.I.Z.A.R.D recognized the potential in one another and decided to bring to life the project Nova Charm. The new album Bracelet features artists Trono and Lenard the Rat both on individual tracks.
The seven instrumentals chosen from artist N.O.I.S.E.W.I.Z.A.R.D. came from the various manipulated samples from sounds of everyday objects. The sounds allowed for DIE the Monk to begin writing the lyrics for the songs on the album. The inspiration behind the Project Nova Charm comes from artists like Shabazz Palaces, Oneohtrix Point Never, and clipping.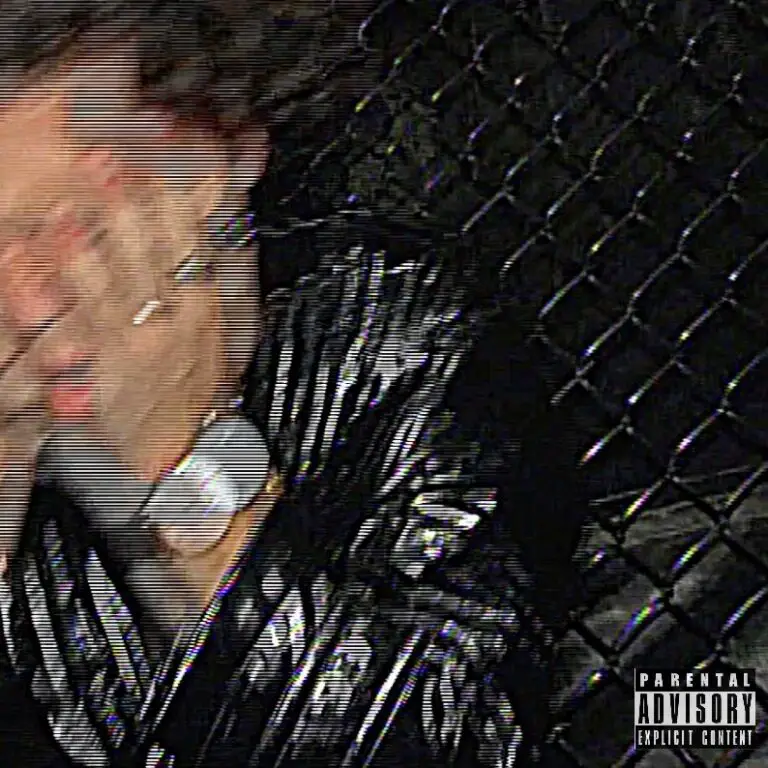 The label/collective Pain Management Group consists of various members and collaborative projects that continues to generate new collectives into 2022. N.O.I.S.E.W.I.Z.A.R.D. and Lenard the Rat created the first project under Pain Management Group called Disc.rot back in July of 2021 with the album 'I.'
Nova Charm's new music video along with new single 'Bozo' is now playing on all streaming platforms.