Earl Sweatshirt, Action Bronson, and Boldly James headlined at Terminal 5 on Wednesday, February 16. This was the ninth stop on their tour together, but a special one, being their first in New York City and bringing a number of local acts to the stage.
The show opened with the Alchemist, who then brought Boldly James out to perform an entire set.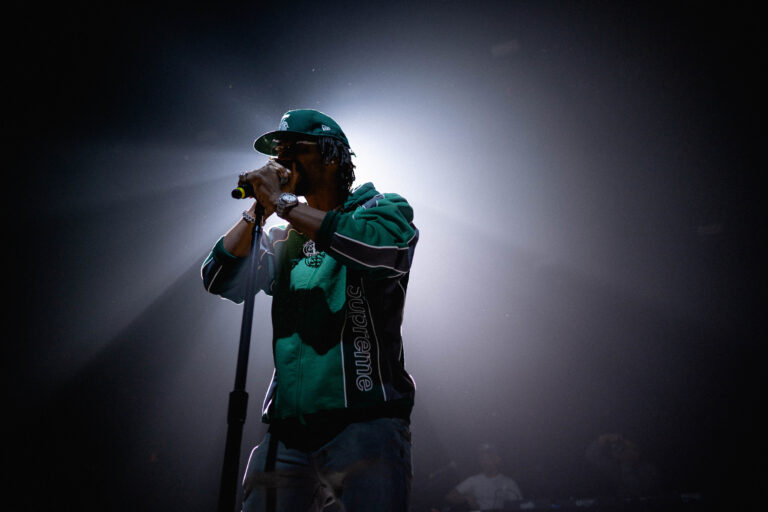 Next, Earl Sweatshirt came out to preform songs from his new album SICK! as well as a number of classics. Sweatshirt individually brought out the likes of Navy Blue, Wiki, MIKE, and Zelooperz.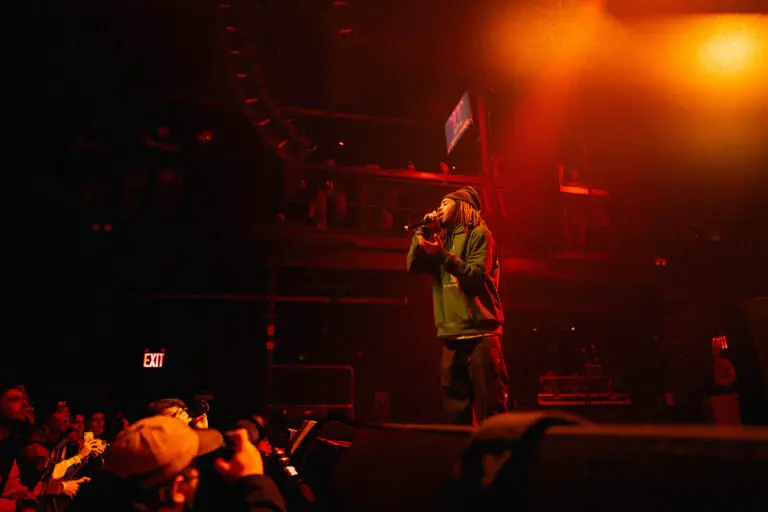 Action Bronson graced the stage with his iconic machismo. His stage presence is unrivaled, as is his posing as a greek statue in interludes.